Is fear cramping your style?
Do you feel exhausted from trying to stay strong all the time?
"It's totally normal to feel scared and depleted during times of uncertainty, which is why I believe we all need courage now more than ever." -Shanita
Life is too short to put off living courageously and becoming the boldest version of yourself. But how do we get courage, especially on the super tough days?
Through guided unconventional courage activation exercises, rooted in transformational coaching principles, you engage with your courage in a unique and fun way.
You will not only strengthen your courage muscles, but you'll have tools to keep your courage alive so that you can conquer any difficulties that try to disrupt your future flow.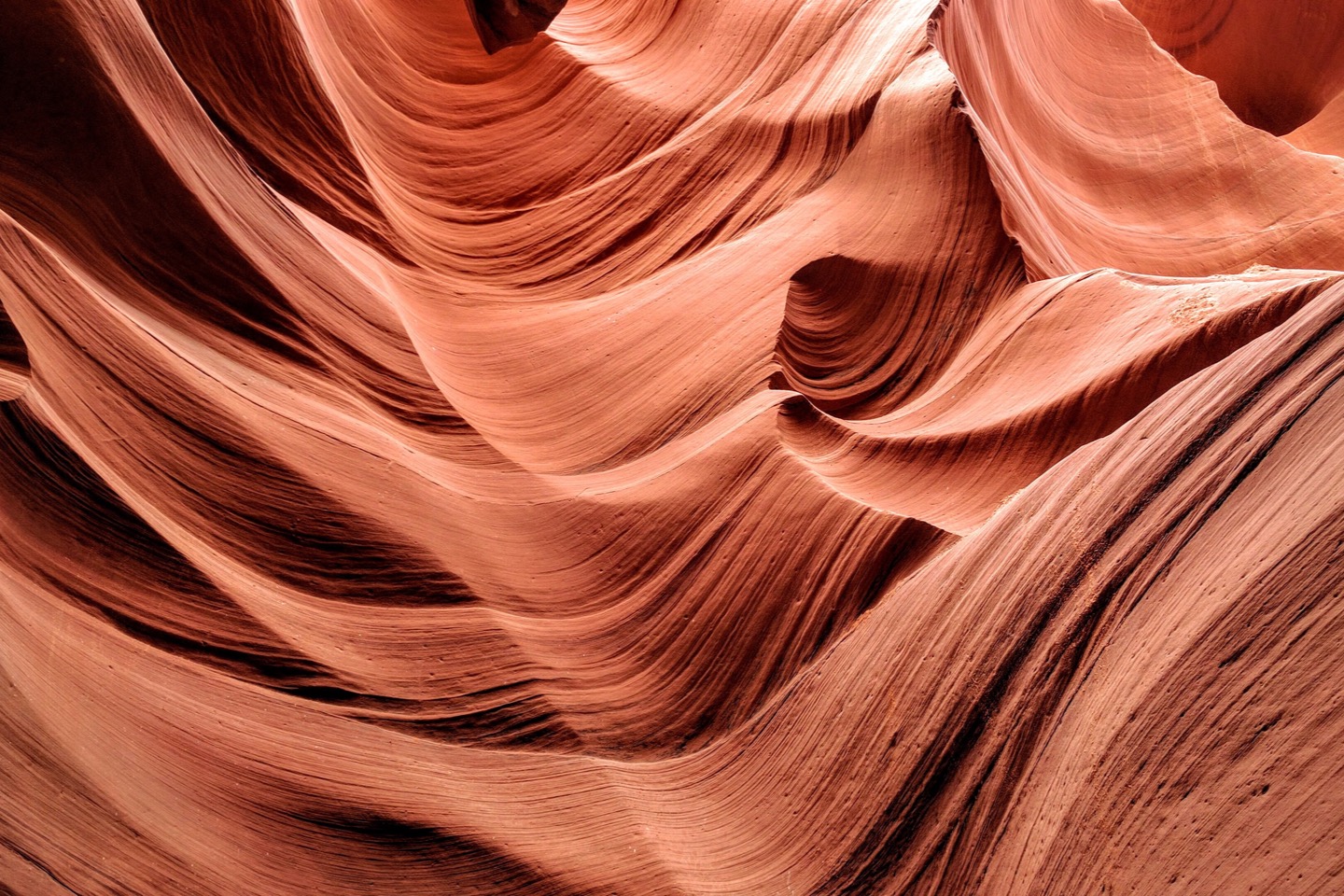 Change your perspective
Gain an expansive view of what courage can look like beyond conventional opinions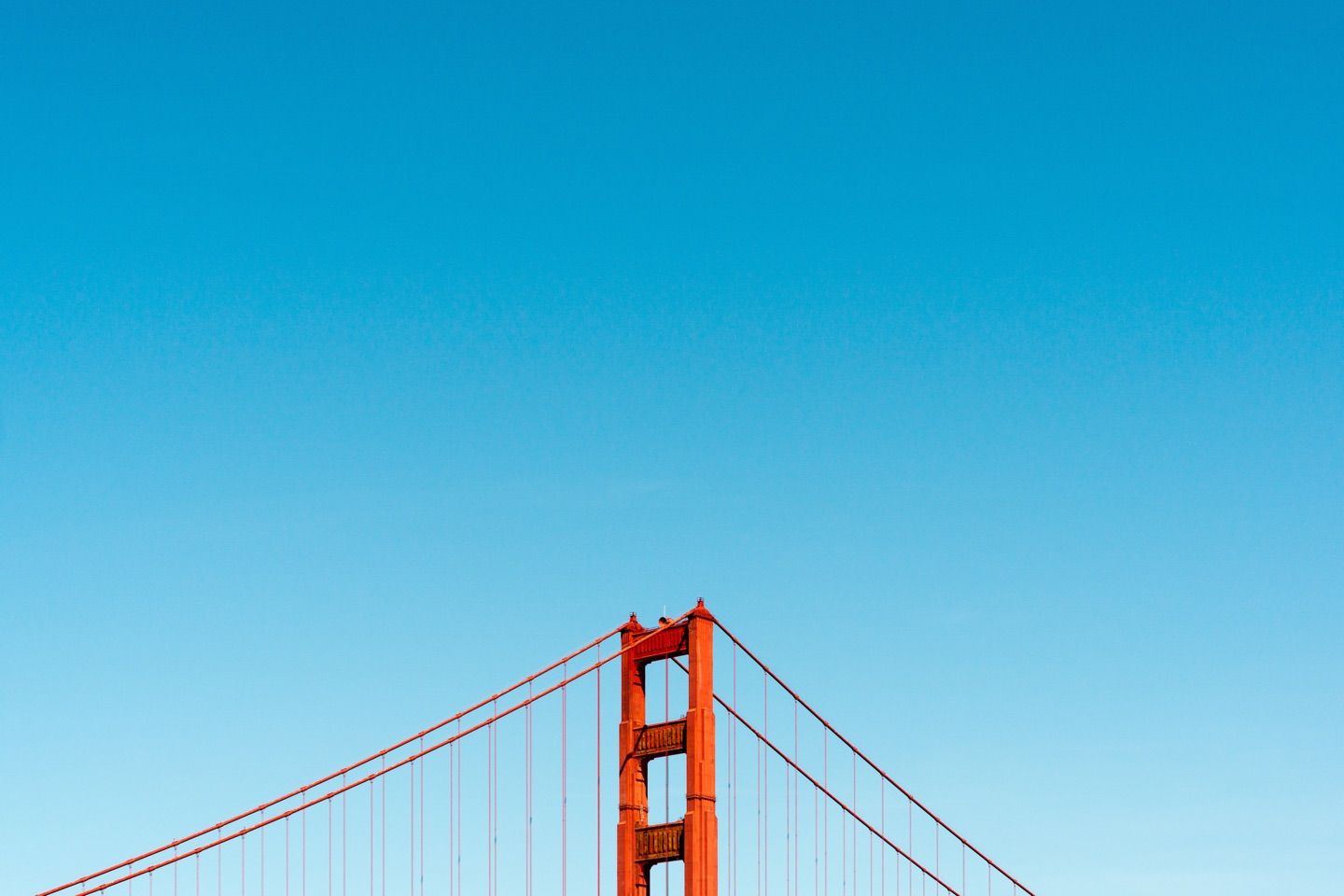 Activate from the inside out
Learn to leverage your inner resourcefulness to both access and activate courage from within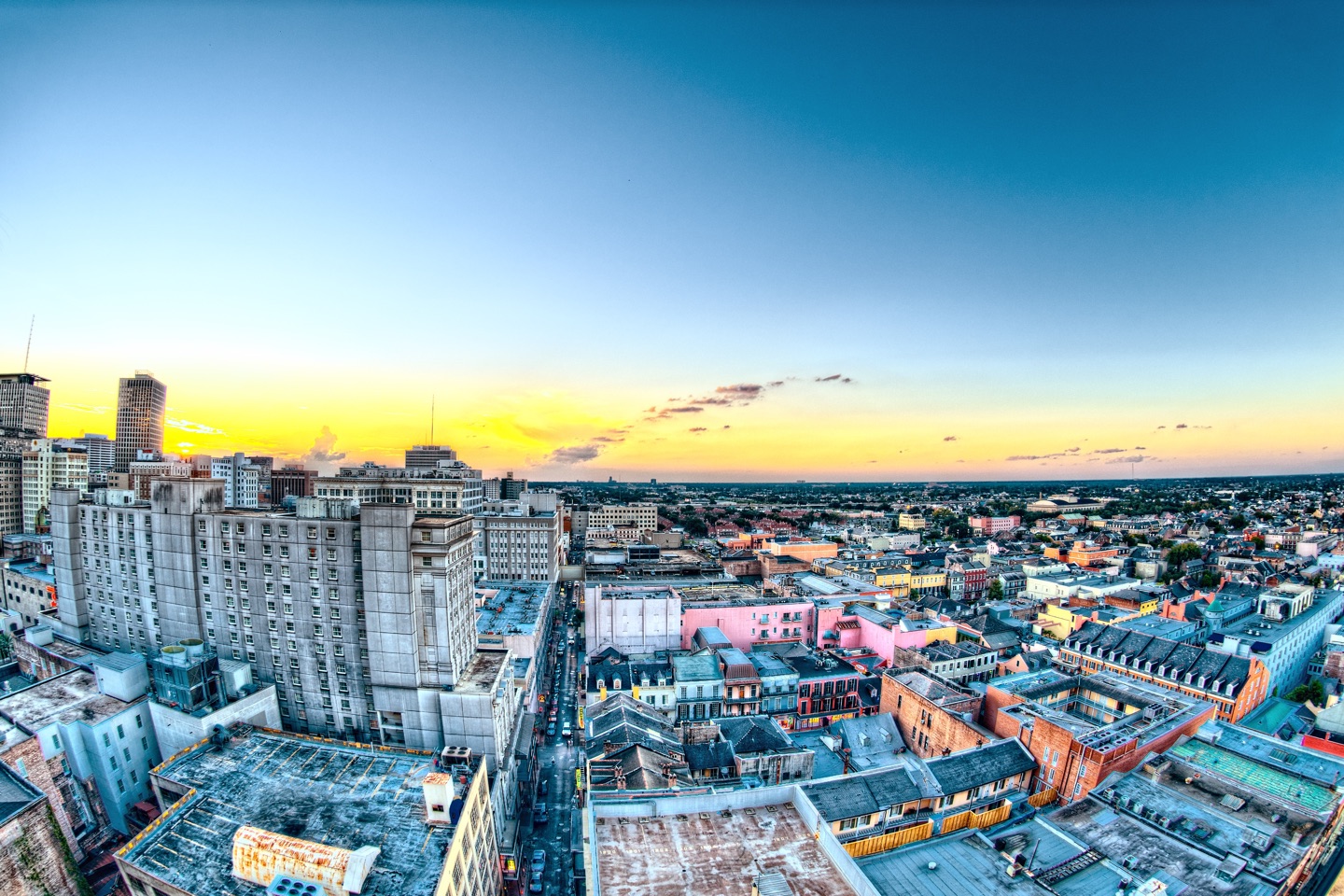 Keep your courage alive
Participate in a courage metaphor exercise and an interactive visualization activity to communicate with your courage and keep it alive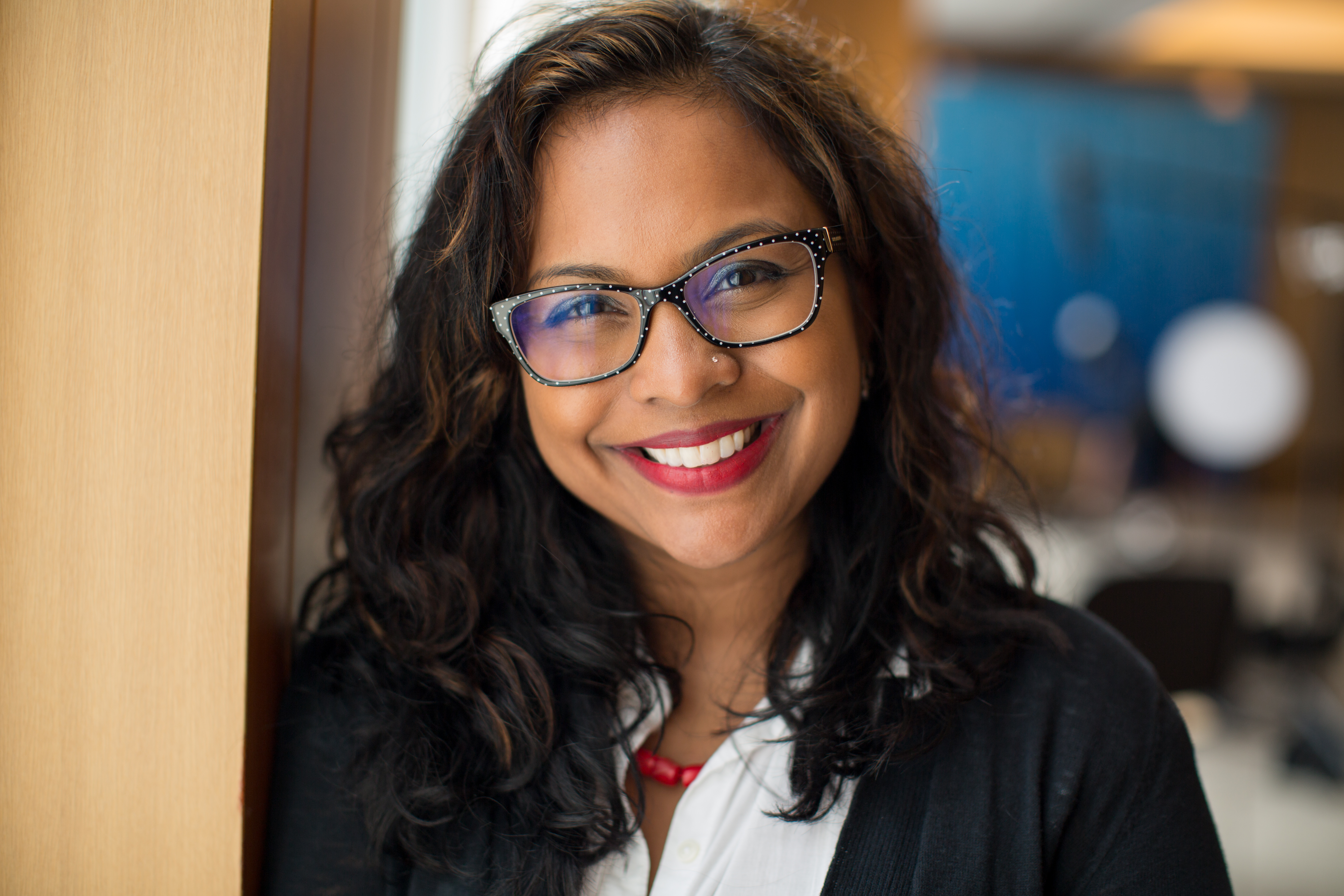 Meet Coach Shanita
I'm a first-generation Indo-Guyanese gyal born and raised in Queens, NY. My career path includes community-building events for families, college success results for youth, multicultural programs for various communities, and professional salsa dancing.
I am a certified life coach accredited through the International Coaching Federation's Leadership That Works: Coaching For Transformation program.
I also lived in Hong Kong for a year as a Fulbright Scholar, and proudly serve as Chief Energy Officer at Coach Shanita, Inc., as well as enjoy my roles as mom, writer, and artist among other fun things.
When I'm not empowering women to integrate sustainable self-care strategies into their busy lives, I'm indulging in 90's music and milk chocolate.
"Coach Shanita created a safe space for everyone. The space created allowed me to dig deep and become a stronger and more confident woman. She is amazing and supportive!!! She created an environment for many to feel comfortable. Did I say she is amazing?!" -Bibi
Available in days

days after you enroll

A Call to Courage
Available in days

days after you enroll

Bonus Content
Why not get all of the courses for FREE?!
visibility
access to our experts
participate in an actively engaged, supportive community
... and so.much.more! 


That's over $5,000 worth of business-building benefits for less than your daily coffee!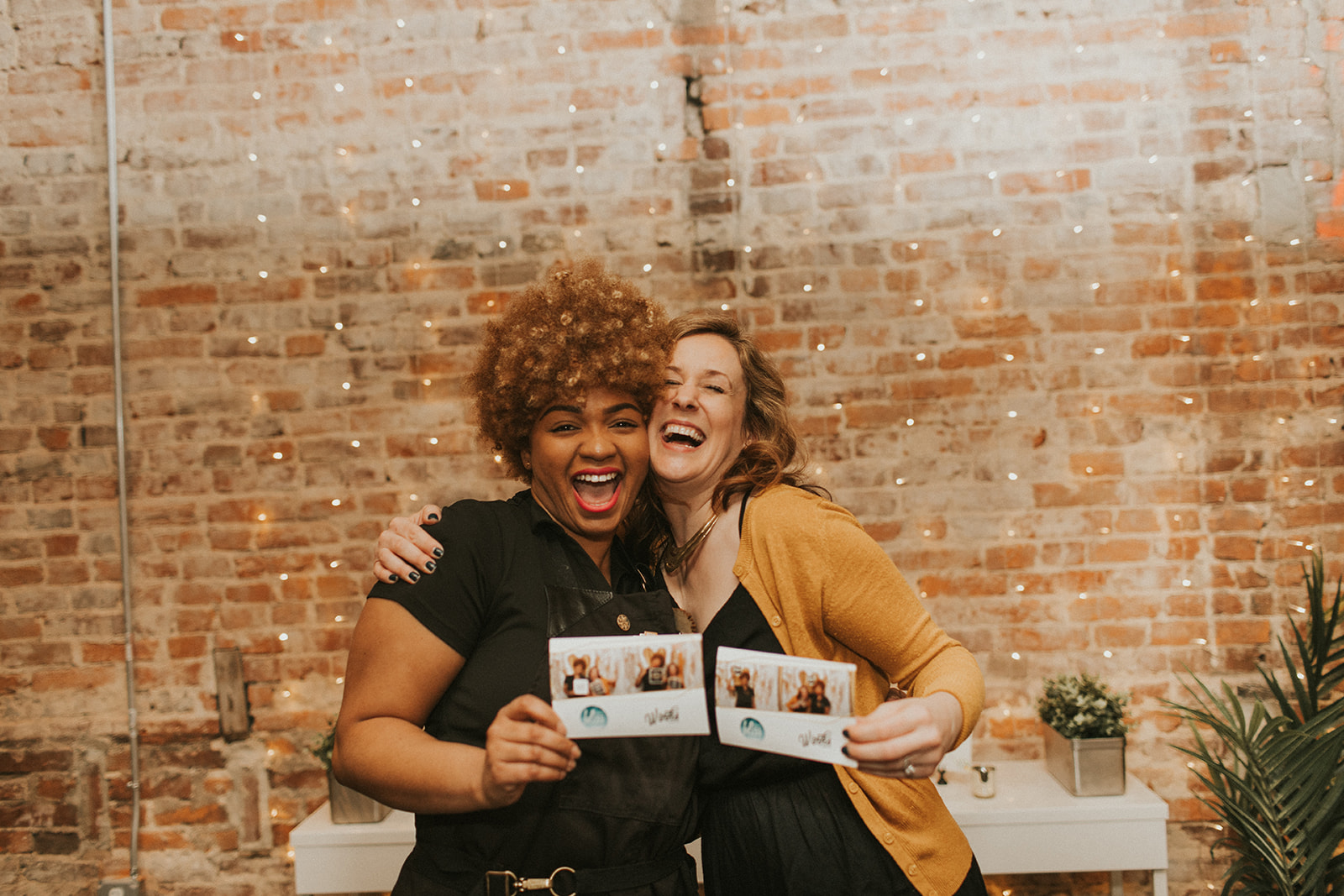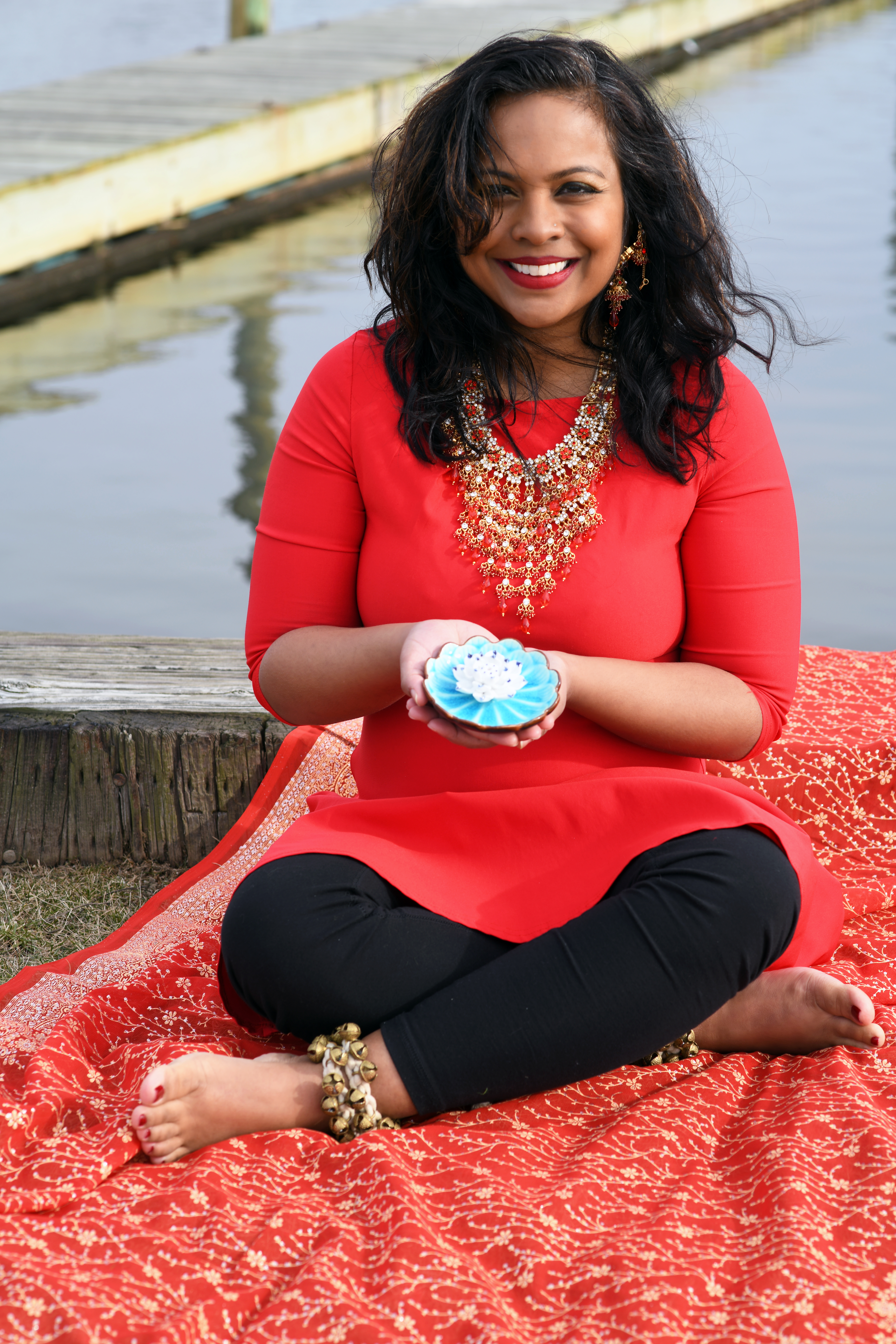 What people are saying about Coach Shanita...
"I felt safe in the environment, I felt heard, I felt understood and not judged. I am usually someone who is very shy and prefers not to speak but given how open this was, I felt confident to share my experiences. The prompt questions have really made an impact on me and I have reflected on them often."
—Christine