Wonder what's really getting in your way of having productive video calls?
Get ready to own your video calls!
Simple tips to get comfortable on camera to build your on-camera confidence.
Want to set yourself up for a successful call that might even be fun or — at the very least — tolerable?
Then, you're in the right place!
Erin Brown, CEO of Hot Red Carpet, has been in front of the camera for years — from interviewing stars on the red carpet to hosting fun game nights for corporations and everything in between; she has developed a healthy relationship with her biggest critic - herself - so it no longer blocks her from having effective conversations on video.
And, she's sharing all of her secrets!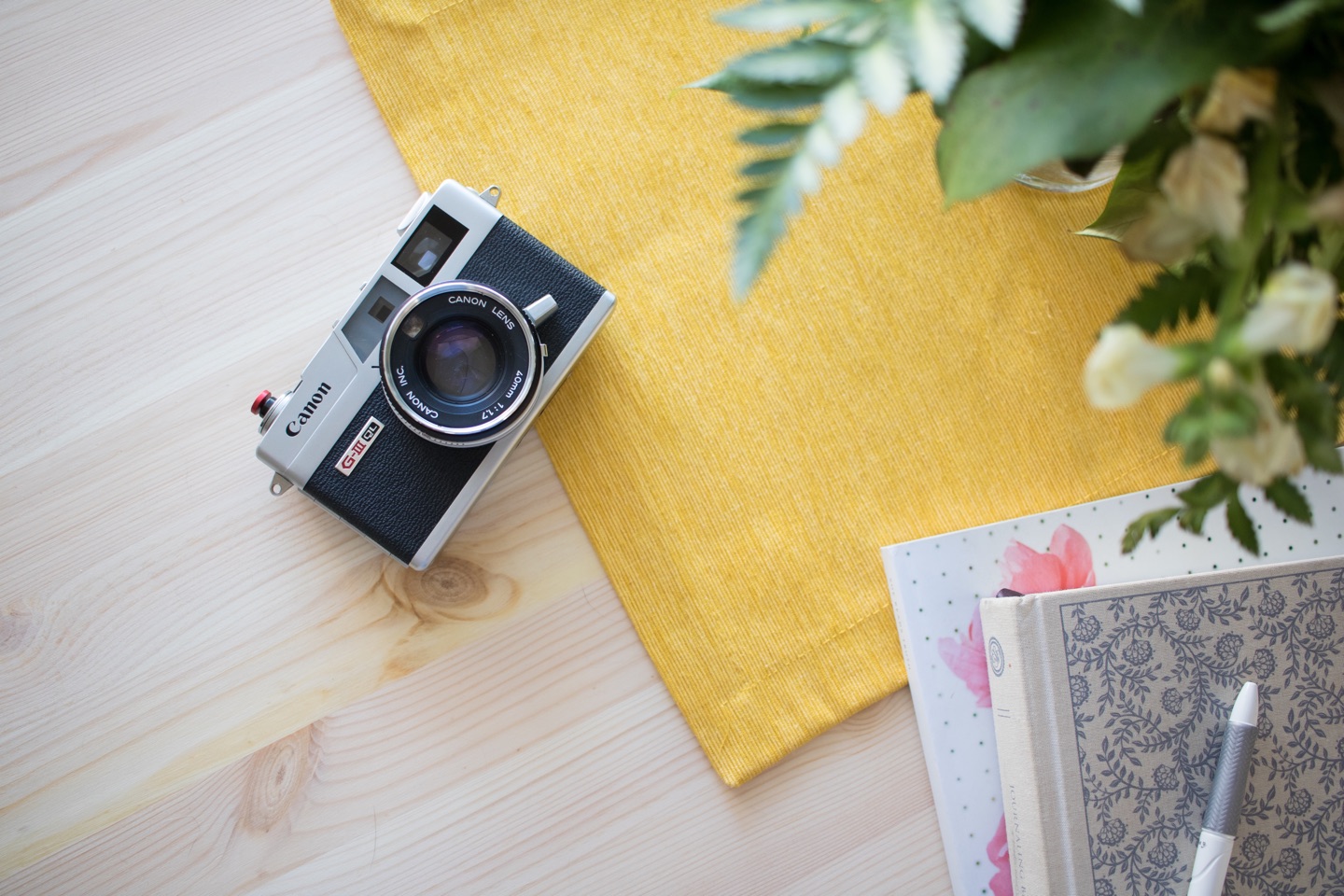 Preparation
Simple changes to your physical environment will make a huge impact. Get mentally ready and adjust your camera position, lighting, and backdrop make a huge difference.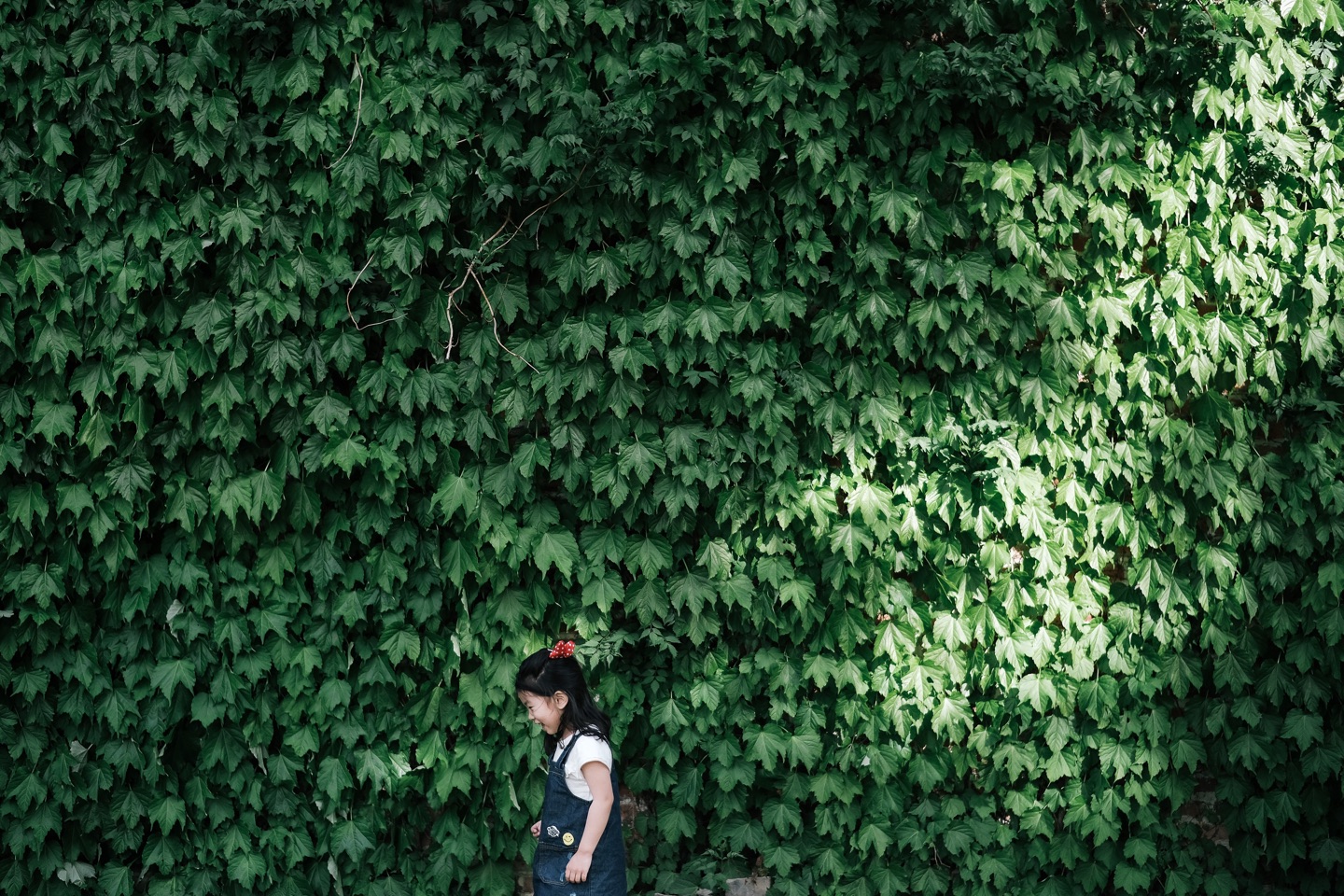 Presence
Listen, engage, and be fully present on your video calls. Plus, handle your inner critic with grace.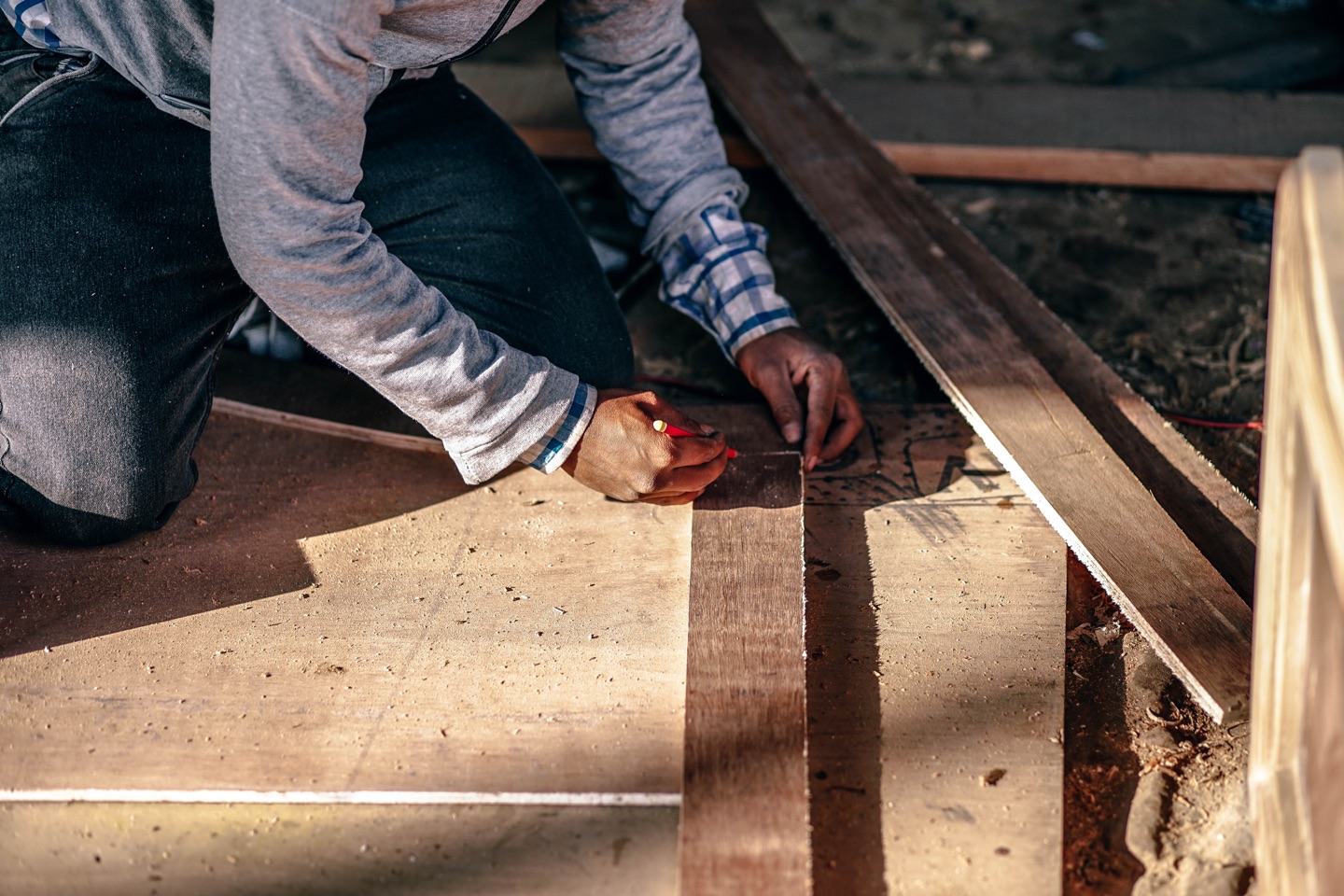 Practice
Whether you're practicing by recording yourself on your phone, talking to yourself on your computer, or using these skills on your next video call, practice makes perfect!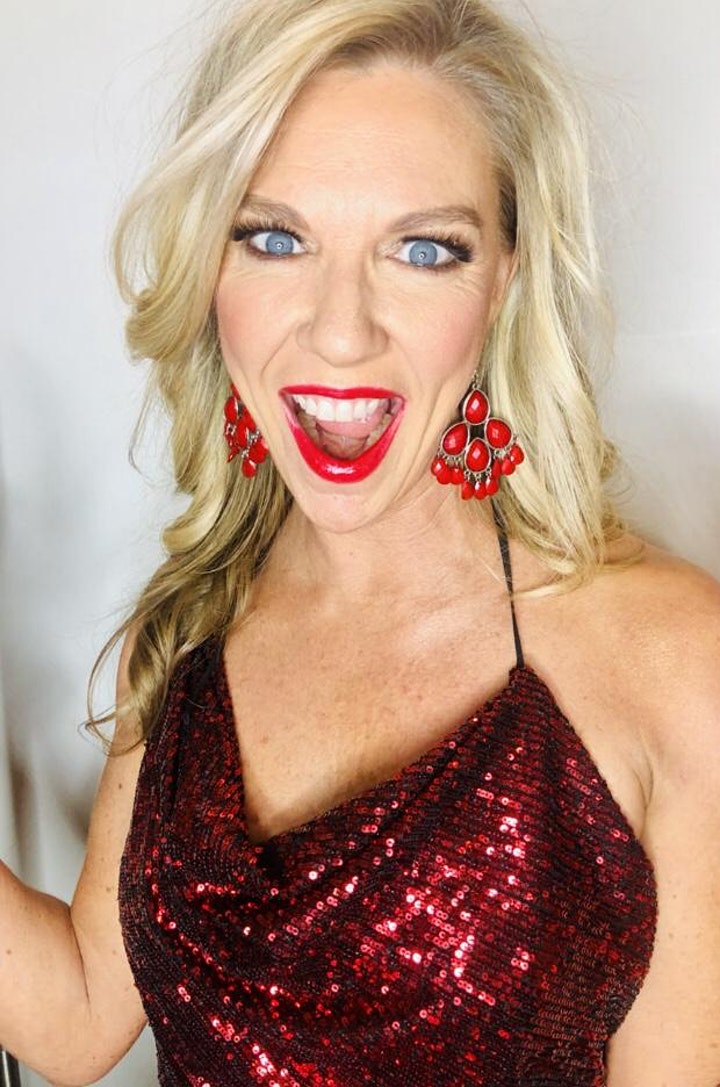 Meet our Expert, Erin Brown, CEO of Hot Red Carpet
Erin Brown got her start in NYC pedaling Xerox equipment while moonlighting as a stand up comic.
Four day jobs, a handful of TV & radio commercials, and countless comedy performances later, Erin headed to Hollywood and began crashing events with her personal red carpet doing tongue & cheek interviews. This stunt evolved into an award-winning webseries 'Hot on the Red Carpet' which featured some pretty famous faces.
While fun and exhilarating the hustle was not very profitable and also exhausting.
Erin shifted the focus of her talent and now helps people looking to supercharge the vibe of their events by providing customized and unforgettable "Hot Red Carpet" experiences which extend to live and virtual emcee performance as well as hosting team bonding games like SURVEY SAYZ, (a spin off of Family Feud).
Stress causes 80 percent of illness, so all of Erin's work centers on increasing the levity of any occasion adding value that feels good.
Follow her on Instagram at @hotredcarpet and SUPERCHARGE your feed with her infectious energy!
Why not get all of the courses for FREE?!
Become a District Bliss Member and get all of our courses for free, plus...
- visibility
- access to our experts
- participate in an actively engaged, supportive community
... and so.much.more! 
That's over $5,000 worth of business-building benefits for less than your daily coffee!