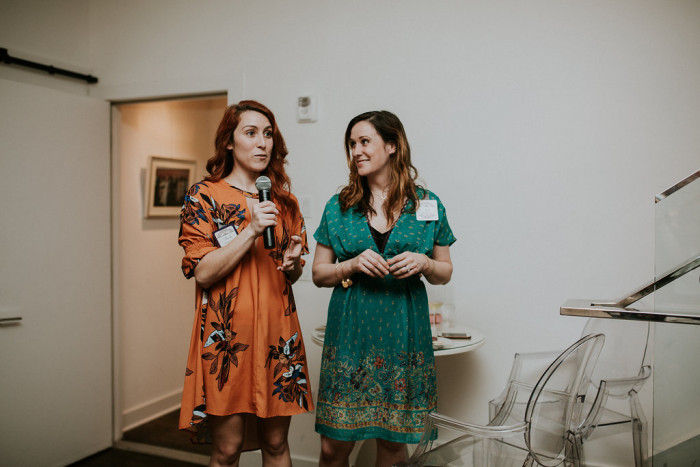 Build your business
Our business-building workshops are highly curated to help you accelerate your business with ease while saving time and money!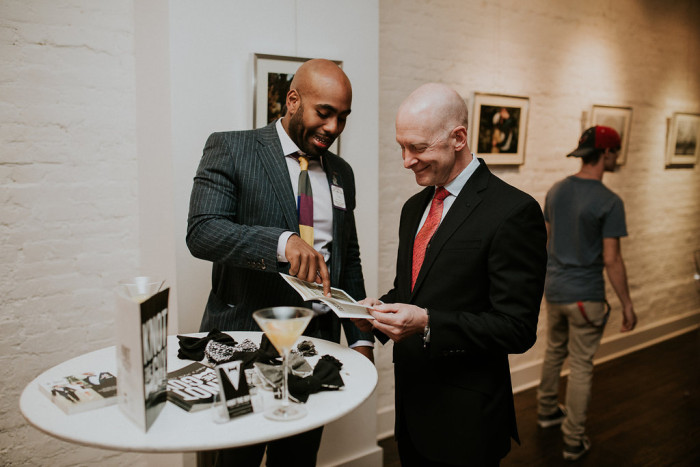 Get healthy + happy
You're not a business — you're a human! From mental to physical health, we make sure that you take care of the WHOLE you!
Exercise your creative muscles
Sometimes you need a break to do something fun and creative! Take time off, relax, and maybe even have a cocktail
Your subscription includes...
Why not get all of the courses for FREE?!
visibility
access to our experts
a supportive community
... and so much more!
That's over $5,000 worth of business-building benefits for less than your daily coffee!
PS: And it's less expensive than the monthly subscription because I don't have to pay a portion to our course platform 💥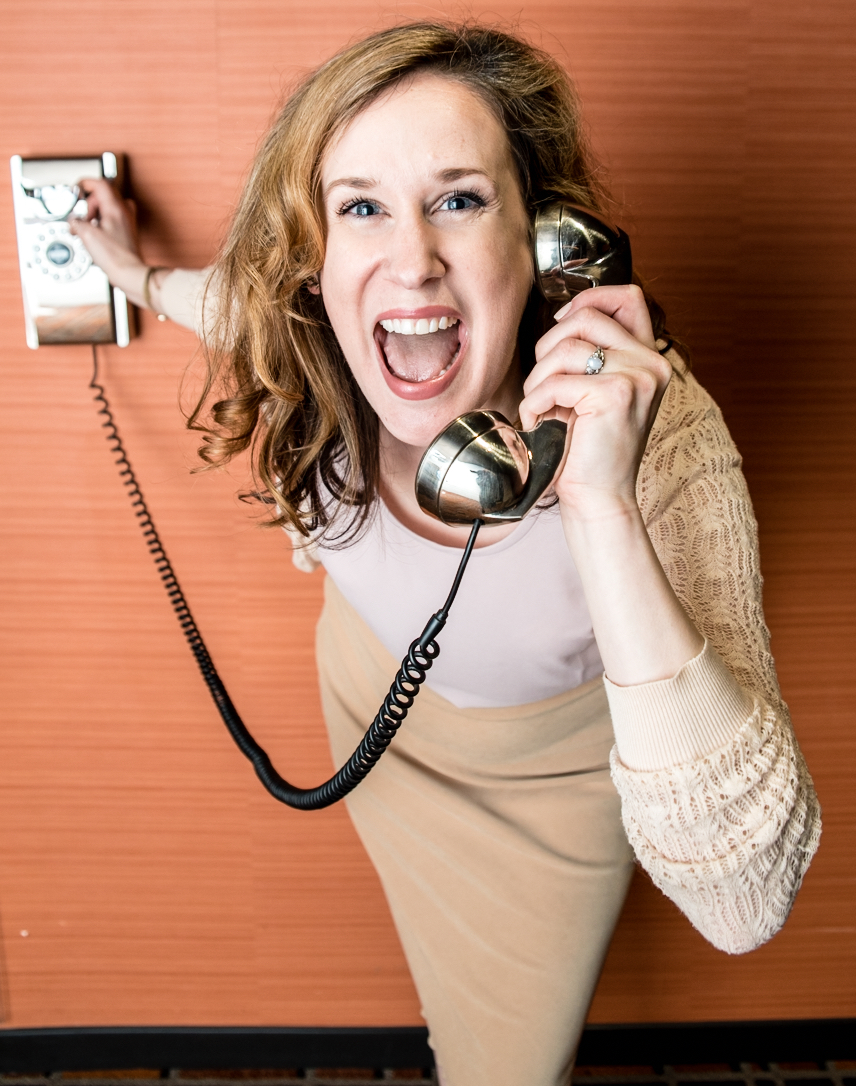 Hi, I'm Sara Alepin
I am a master connector. 
I'm so good at it, I turned it into a business when founding the District Bliss community. 
As an extrovert living in a work-from-home world, I found ways to leverage connections and continue to expand my multiple businesses and podcasts, even during the pandemic.
I put together the District Bliss Academy to support our Members, but realized that all entrepreneurs could benefit from these fantastic courses, so I decided to open it up to the public!
Before the courses end up in the District Bliss Academy, we host them live — you can join us and check out the schedule by clicking here.
@sarawithoutanh | @districtblissevents