"After ONE networking event, I booked three new clients and have continued to book new clients at each subsequent event! 
With these warm, engaging and welcoming events, that awkward networking ice is broken right away and business owners can immediately connect with perfect-match, top paying, high integrity, fun customers. You won't find this at other events. With the top-tier sponsoring opportunity, we are truly thrilled and have found a comfortable, monetizing networking hub — couldn't be happier!" — Melissa McFarlane, Creative Successful Entrepreneurs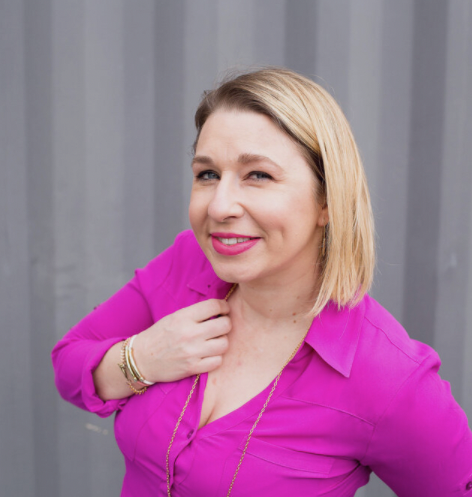 Erin Perkins, Accessibility Expert
Erin is a deaf entrepreneur, disabled rights activist, and accessibility educator dedicated to making the business world more inclusive.
Her fierce advocacy stems from her life experiences as a deaf woman and owner of Mabely Q.
Erin's true gift is working with CEOs who want to lead by example.
Whether she's teaching via a keynote speech, private workshop, or 1:1 consulting, Erin freely shares her experiences as a deaf woman with others to help make the world a more inclusive place for others with disabilities.
She has captured audiences with her empathetic, patient style as a speaker to groups like The Rising Tide Society, Simply Profitable Designer Summit, The Creative Huddle, Blogger Breakthrough summit, District Biss, and others.
Kristina Kury, Marketing Expert
With over 12 years of extensive marketing experience, Kristina took the leap to launch Sprout Creative when she realized the passion in small business owners was being stunted by the lack of time, understanding, and commitment to their businesses' marketing needs.
Entrepreneurs' expertise lies in their business and supporting that dream.
Marketing can feel overwhelming, laborious, and confusing.
She decided it was time to jump in and help build a cohesive marketing plan to get small business owners back to making their dreams shine so they can affect positive change.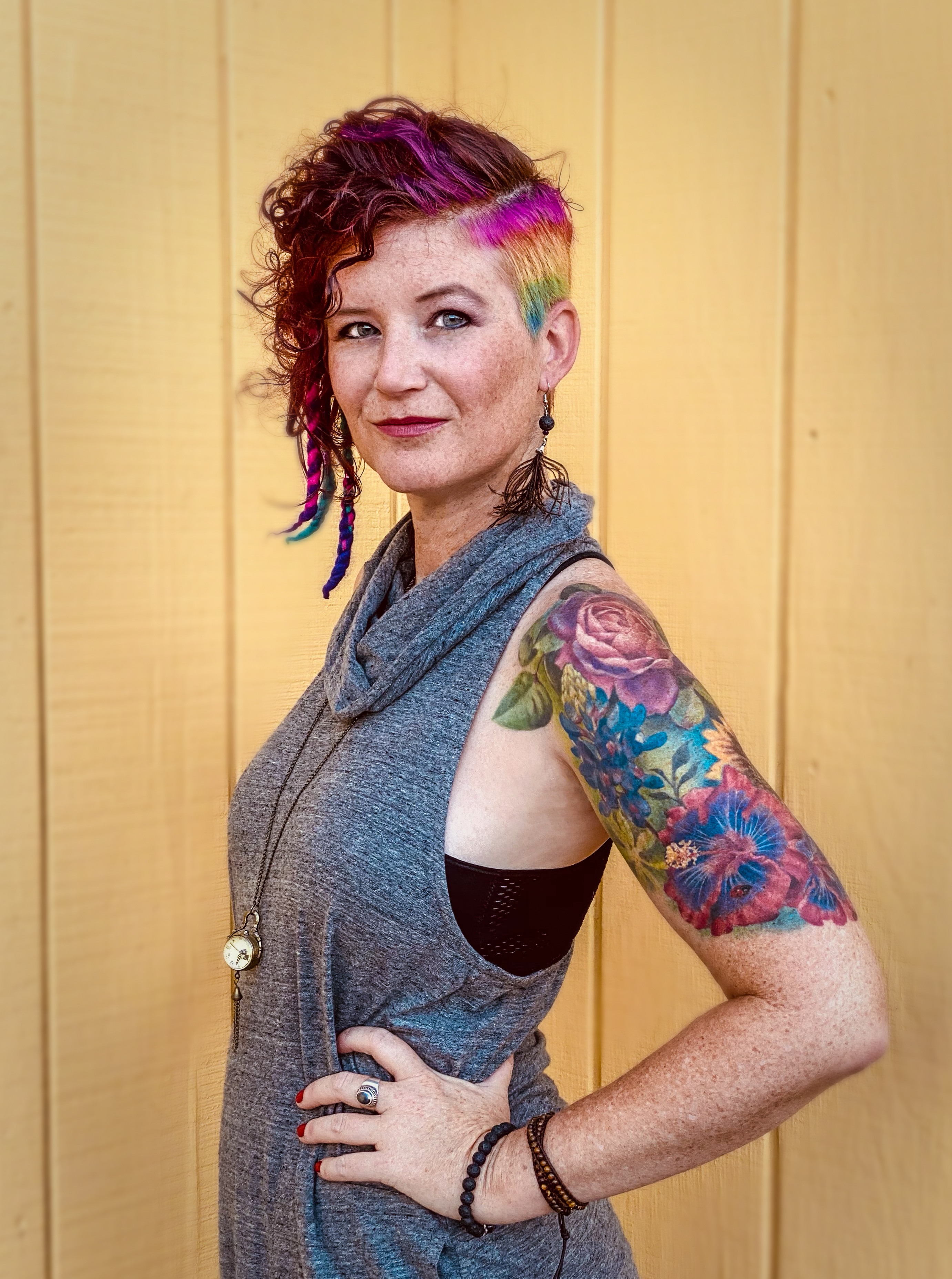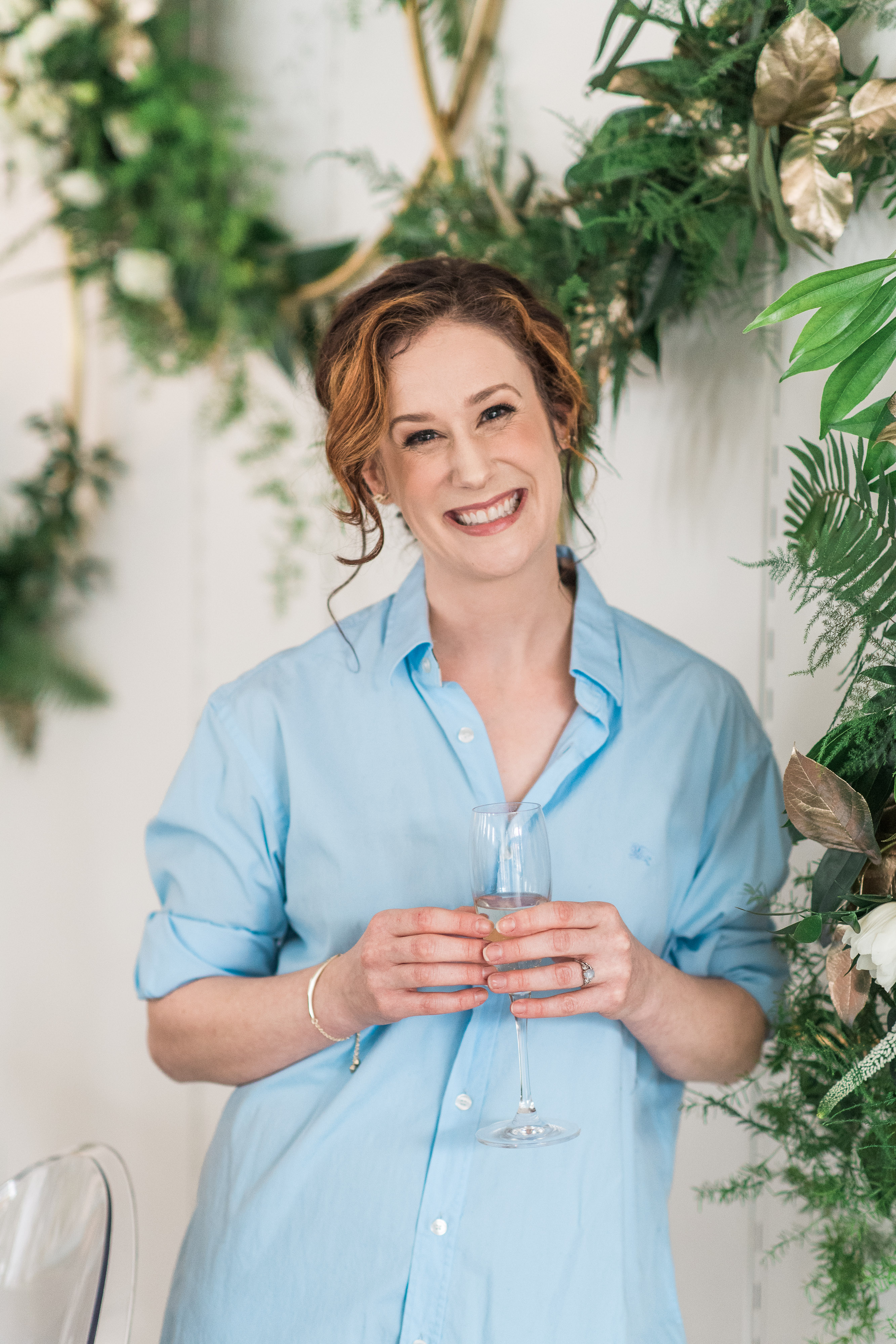 Sara Alepin, Networking Expert
Sara is a master connector. She's so good at it, she turned it into a business when founding the District Bliss Community. 
As an extrovert living in a work-from-home world, she's found ways to leverage connections and continue to expand her multiple businesses, even during the pandemic.
She loves lattes, spontaneity, laughing loudly, her funny Frenchie (shout out to Clouseau), and traveling.
Why this is your #1 pathway...
This 12-week intensive is PACKED with strategies, info, and tools so you reach the right people and convert attendees into raving fans every single time.
Missing the mark just a little bit can cost you big.
After years of experience hosting and attending events, we came together to share our expertise.
Because we want you to win big every time you host an event!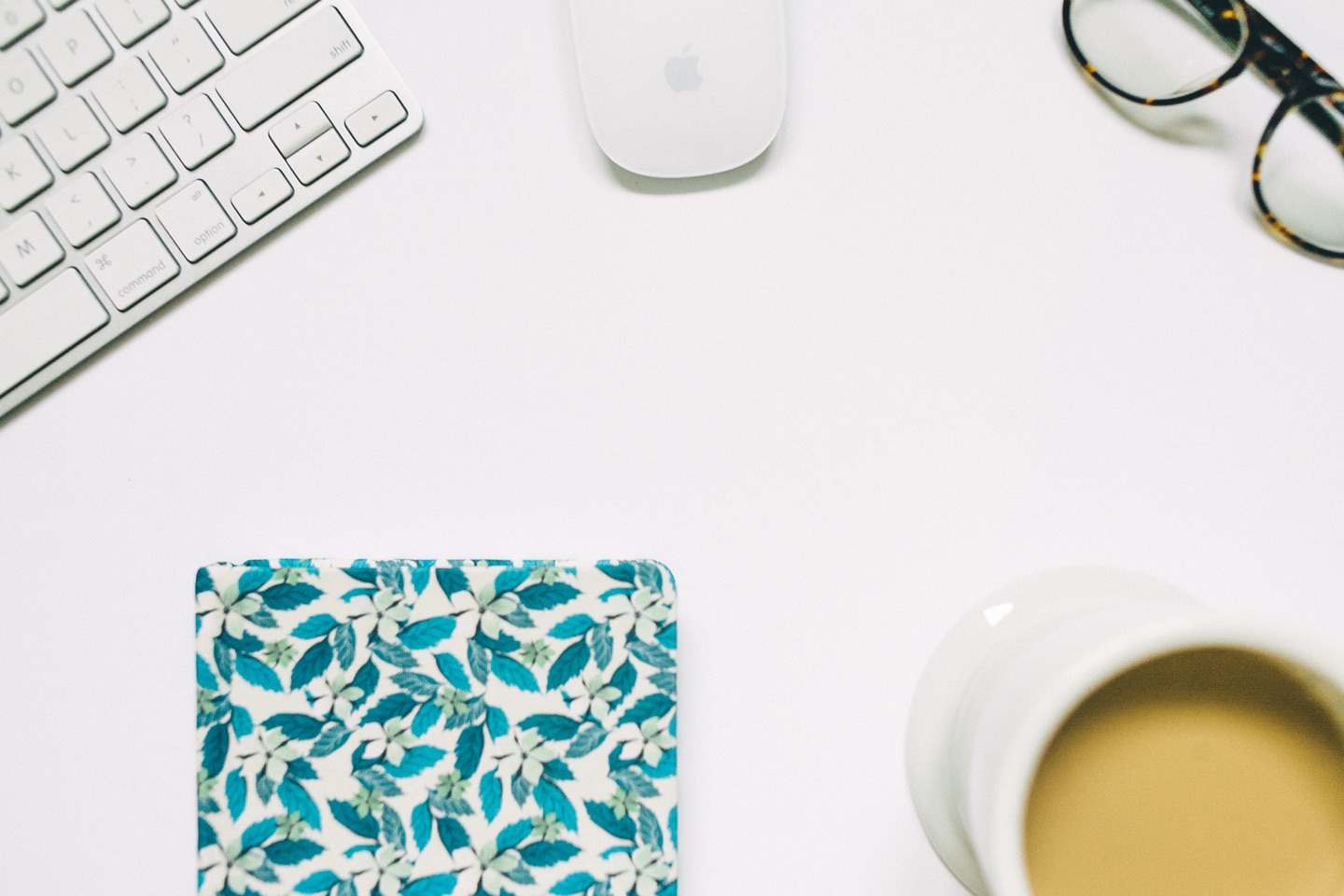 Reach the widest possible audience
Through targeting the right people and hosting accessible, inclusive events, you access the largest audience — and get them to convert!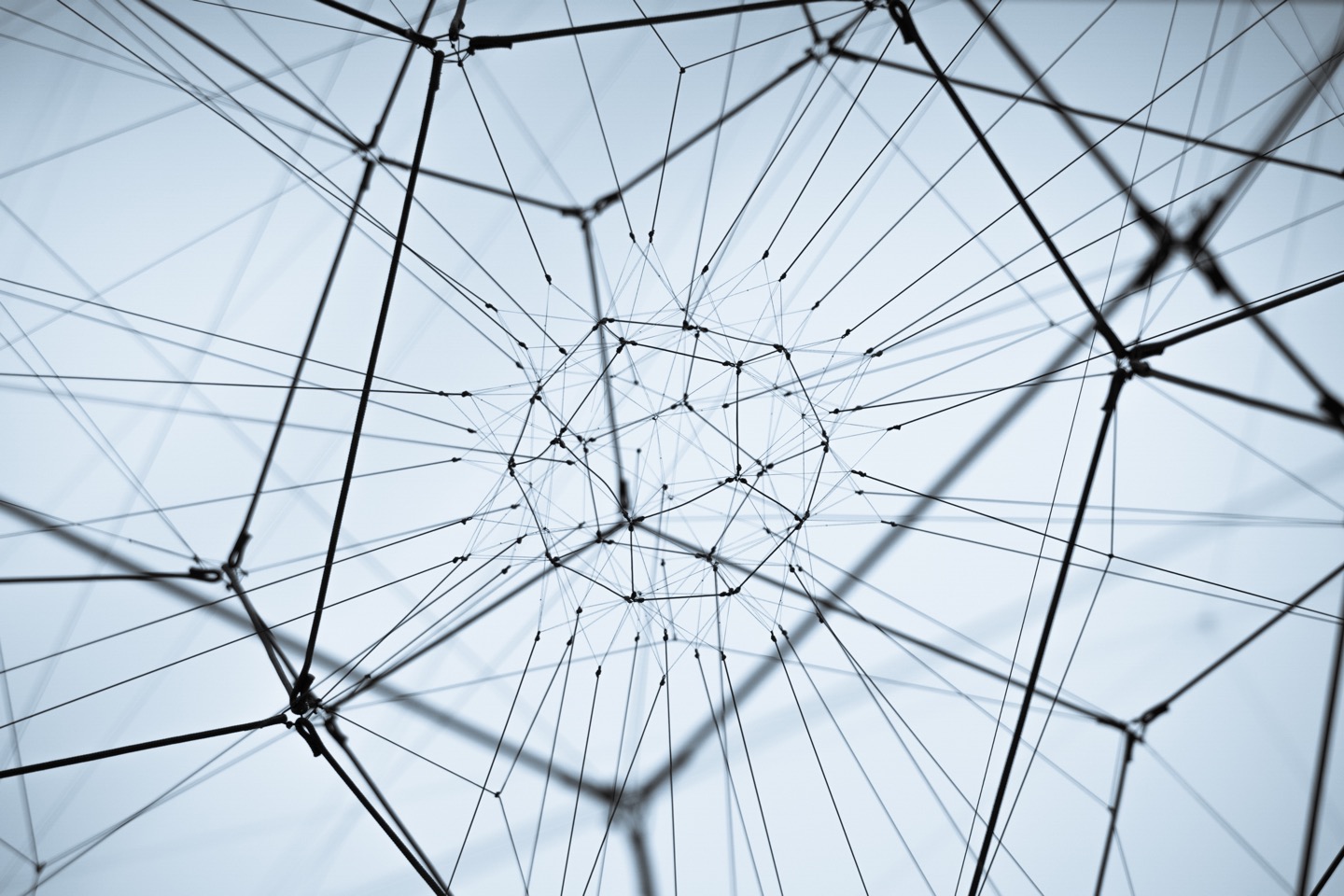 Leverage your connections
Enlist your community to ... on your behalf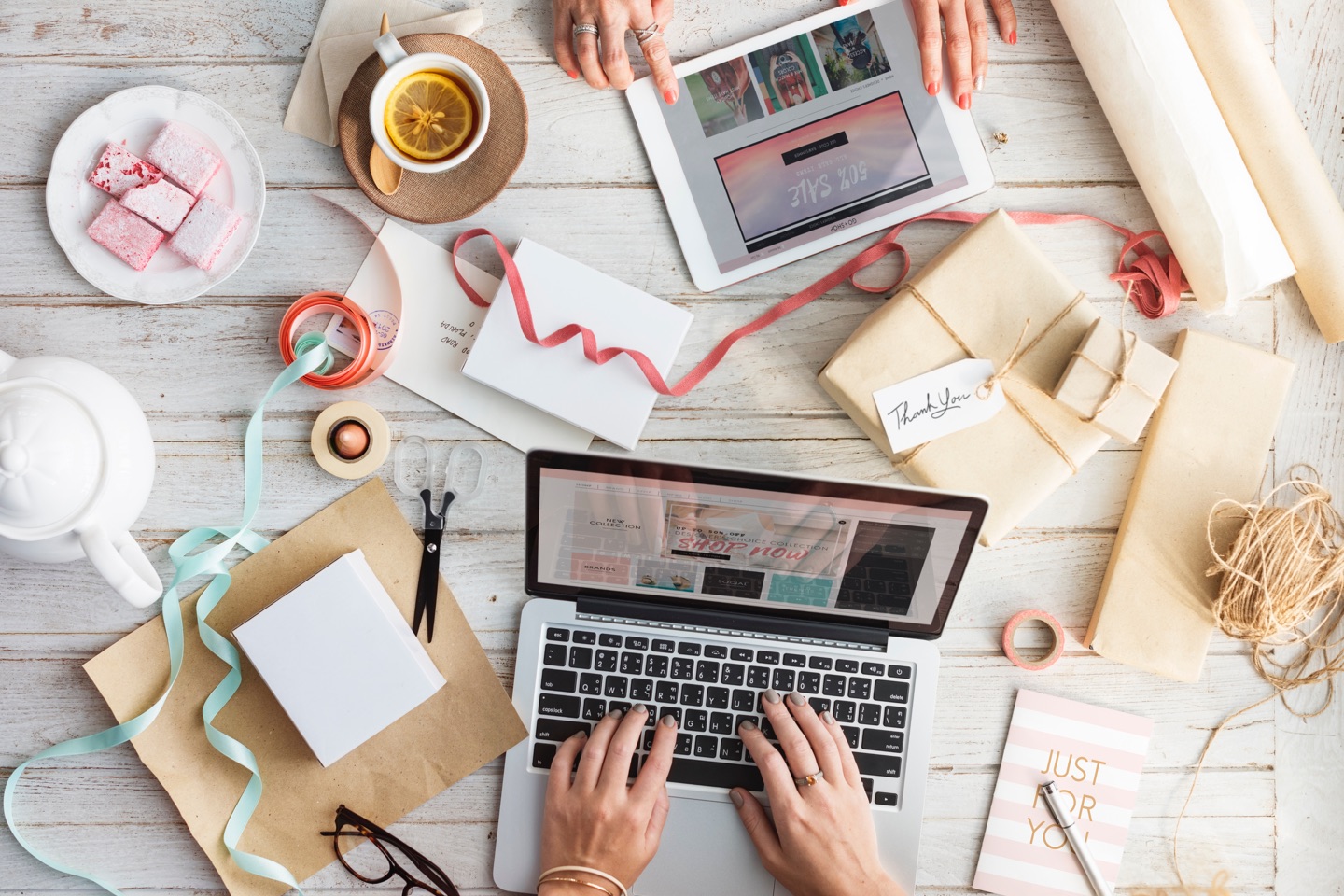 Rinse and repeat
Use the knowledge, templates, and systems to host events over and over with continued success!
"I have partnered with dozens of brands and companies to co-host events and virtual workshops over the years, and I have to say that these events were by far a standout!" — Lexie Smith, CEO of THEPRBAR inc.