Are you finding it difficult to take your podcast to the next level?
Have you reached a plateau in growth and engagement?
Let's change that!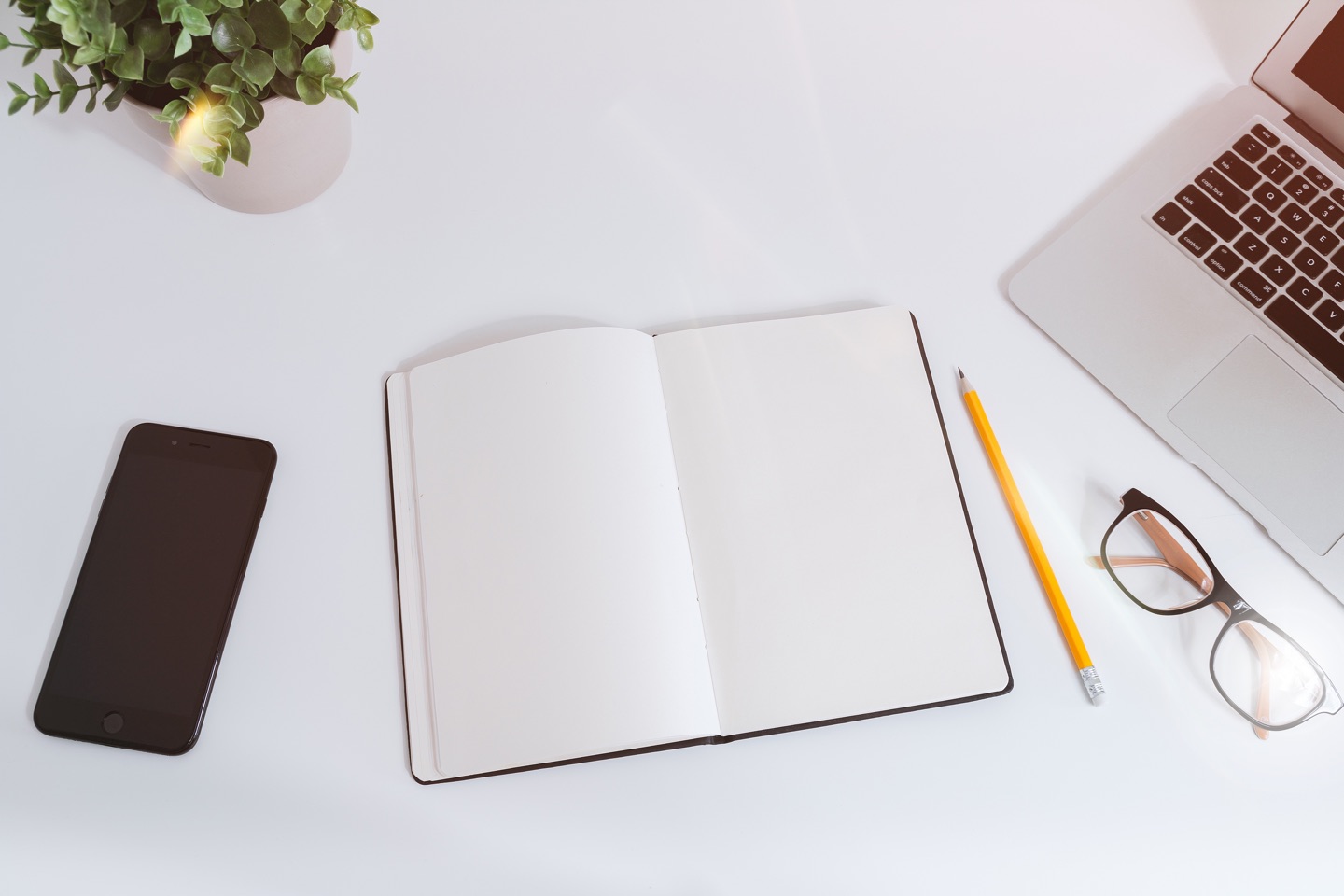 Identify Ideal Listeners
It's not about ratings, reviews, or downloads — it's about connecting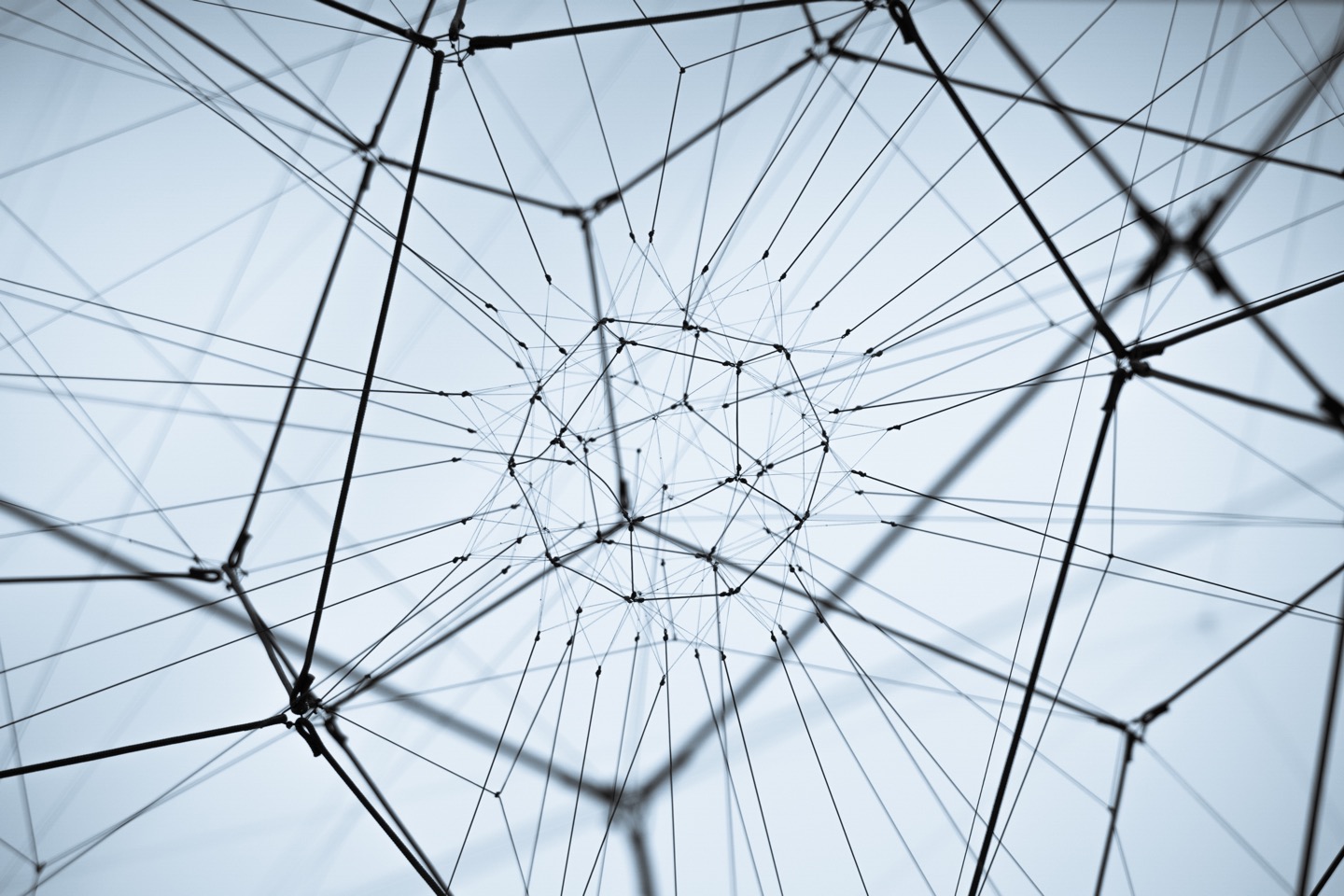 Find Your Ideal Listeners on Instagram
Dig deep and hone in on your ideal listener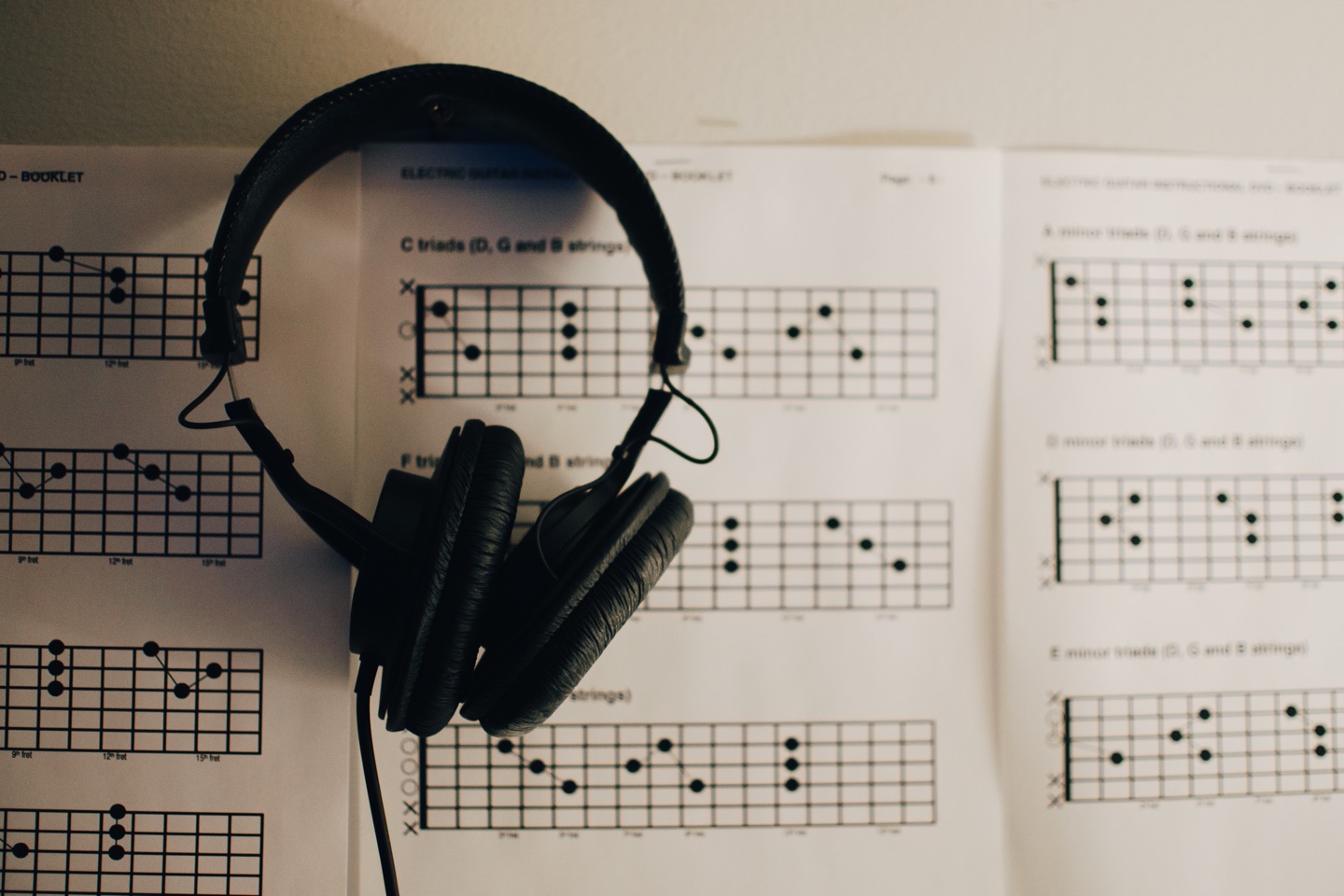 Increase Your Engagement and Convert
Collaborations, crossovers, and conversions
"Since working Creative Gravity, I've not only seen my Instagram grow in follower numbers but more importantly, grow in engagement. We've built my podcast community into more than just numbers — they're dedicated listeners and customers." - Sasha W.
Meet Devin Brinkley, CEO of Creative Gravity
Devin Brinkley, MBA is the founder and CEO of Creative Gravity Consulting, LLC, a consulting firm that specializes in growing small businesses through creative strategies.
½ Corporate, ½ Entrepreneur, Devin is well versed in various industries including healthcare, dining, retail and podcasts.
Having started a food truck from the ground up, solely marketing on social media, Devin knows how incredibly challenging it is to grow a small business.
She uses her background in Business Administration and Communications, and years of experience as a social media manager, to build clear and effective marketing and business strategies for other small business owners.
Devin is passionate about creating innovative content that is impactful and engaging and is driven by the desire to help other entrepreneurs reach their full potential.
Follow her on Instagram at @creativegravityllc!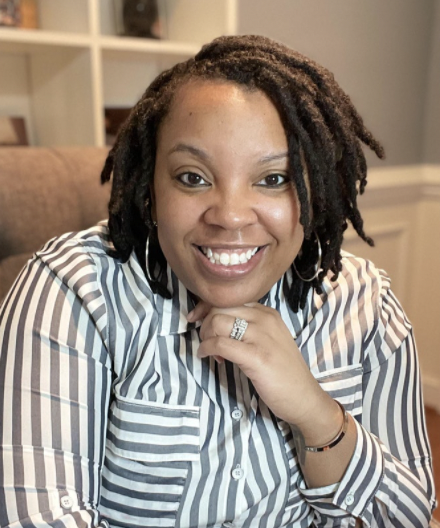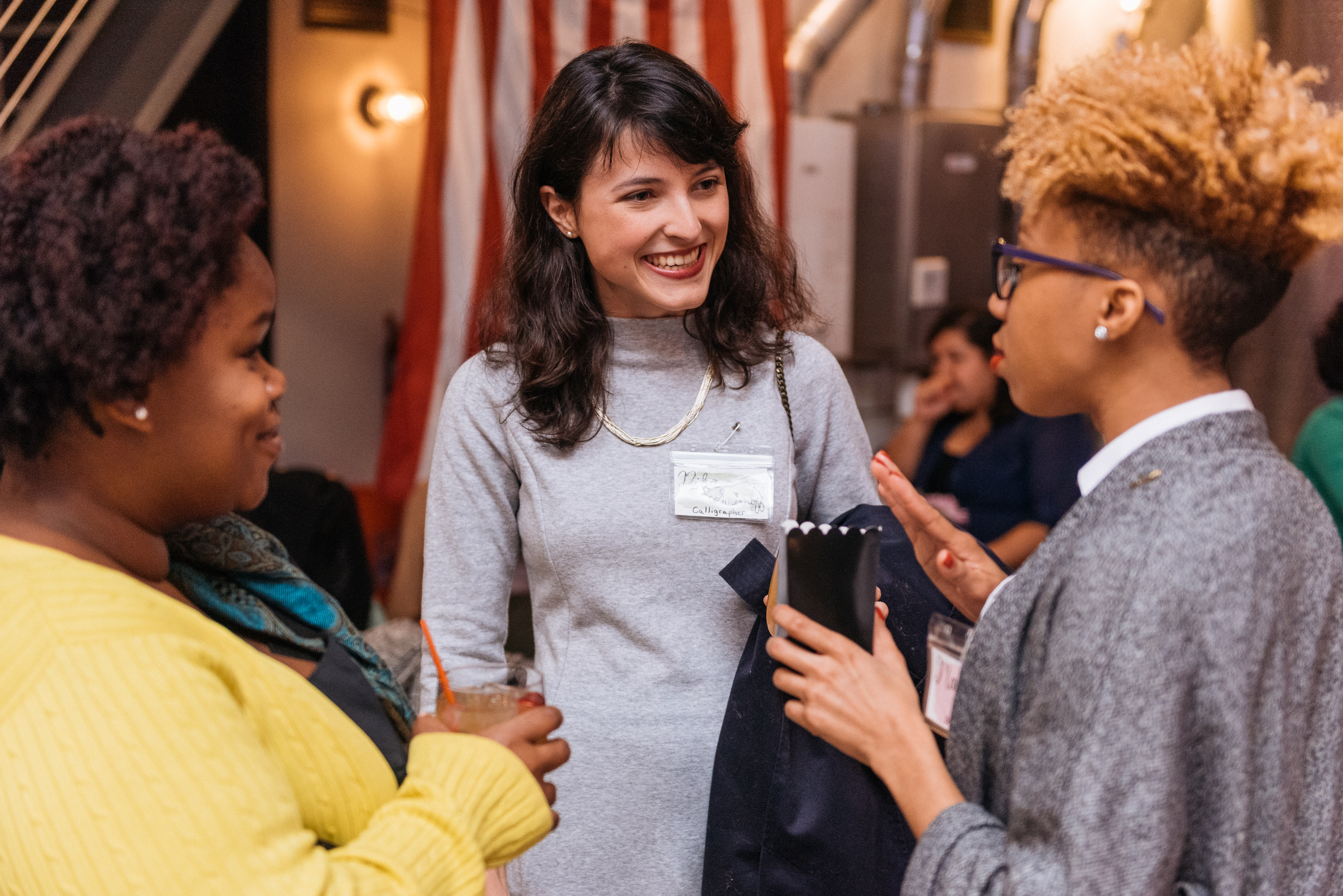 Want to get all the courses and events for FREE?!
increased visibility
access to our experts
authentic, fun networking opportunities
resources
... and so.much.more! All in an actively engaged, supportive community
That's over $5,000 worth of business-building benefits for less than your daily coffee!
You might also be interested in...