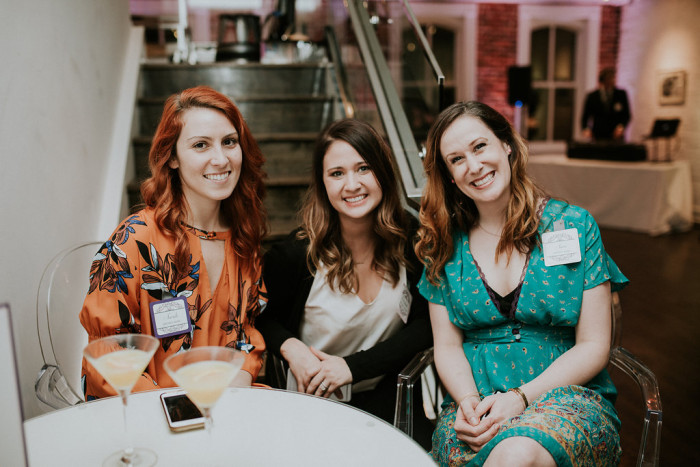 Build your business
Our workshops are highly curated to help you accelerate your business with ease while saving time and money!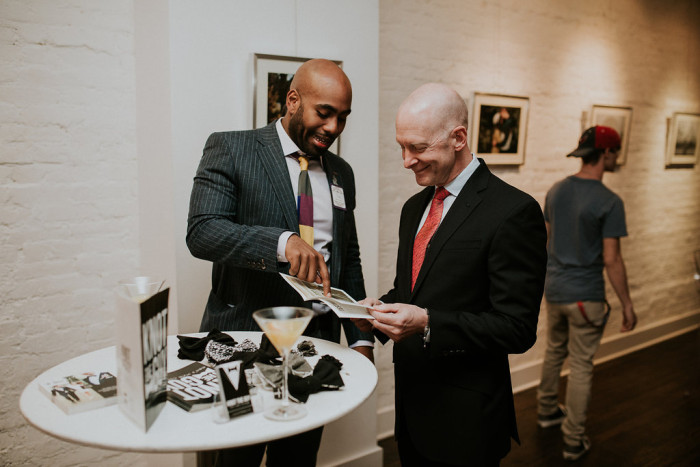 Join our Community
You're not a business — you're a human! You need to connect with others in a meaningful way. That's why we provide a supportive, welcoming community!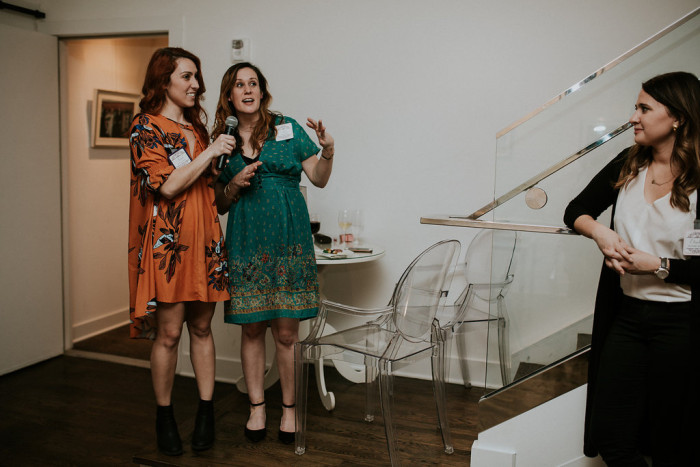 Get creative!
Sometimes you need a break to do something fun and creative! Take time off, relax, and have fun. That's why we offer creative courses in the District Bliss Brainery!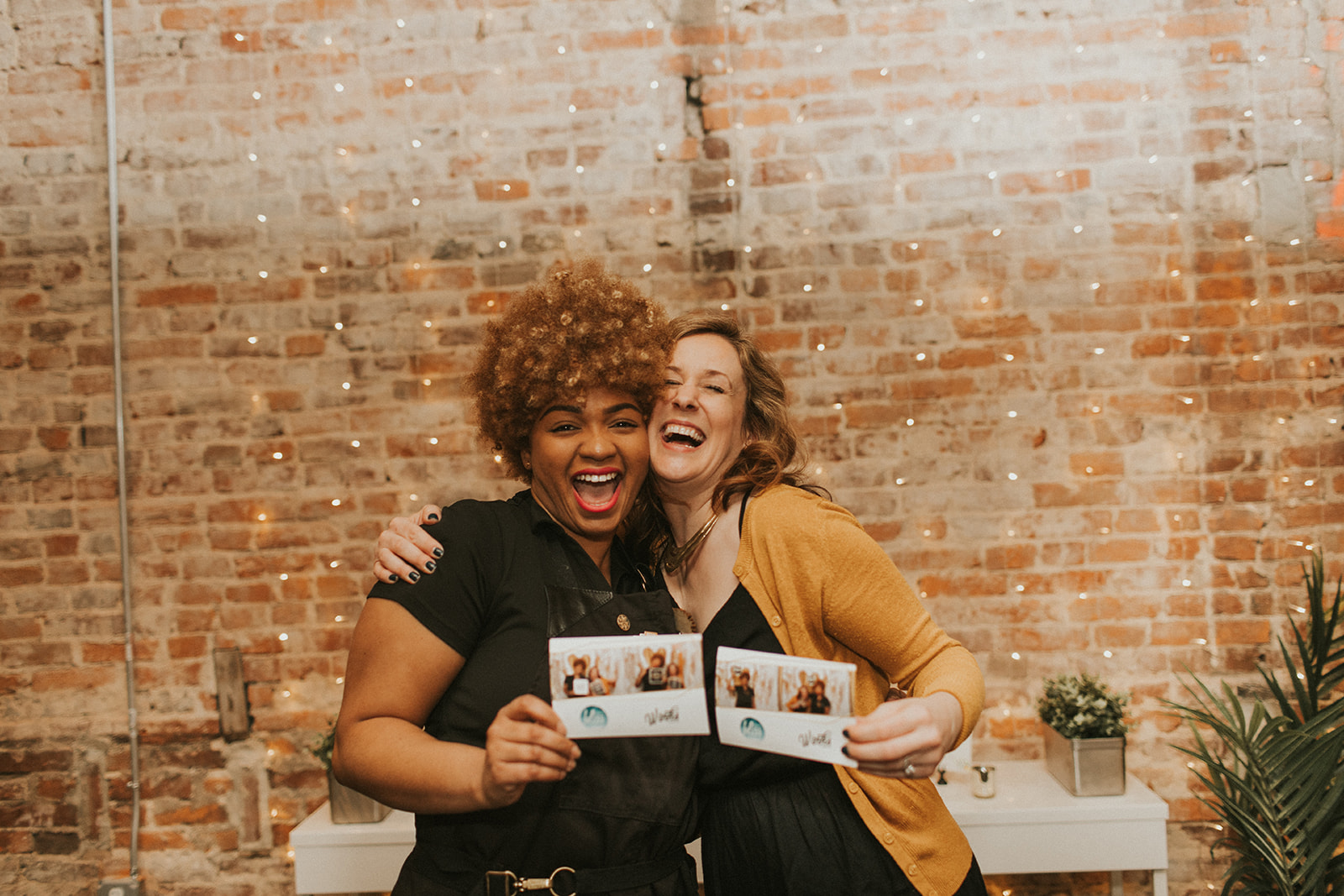 District Bliss is a community of introverted and extroverted entrepreneurs and creatives who are sick of the stodgy and want to break free in order to build their business with ease.
Together, we move from feeling isolated and overworked into highly-supported and referral-generating business owners.
We collaborate and build deep, authentic connections with like-minded humans and move beyond struggling to find a place where we belong and find the resources, support, and people we need!
At District Bliss we are committed to accessibility and inclusivity. Our workshops and courses include closed captions. If you need additional resources or have any questions at all, reach out! [email protected]
You can find additional accessibility resources here.