Wondering what to include in your media kit?


Learn...
the "5 W's" of a Media Kit - Who, What, Where, When, Why
3 different Media Kit formats and what is included in each (for Advertisers, for Collaborations, for Press)
how to make a Media Kit for you or your brand
Bonus: get free Media Kit resources, inspiration, and template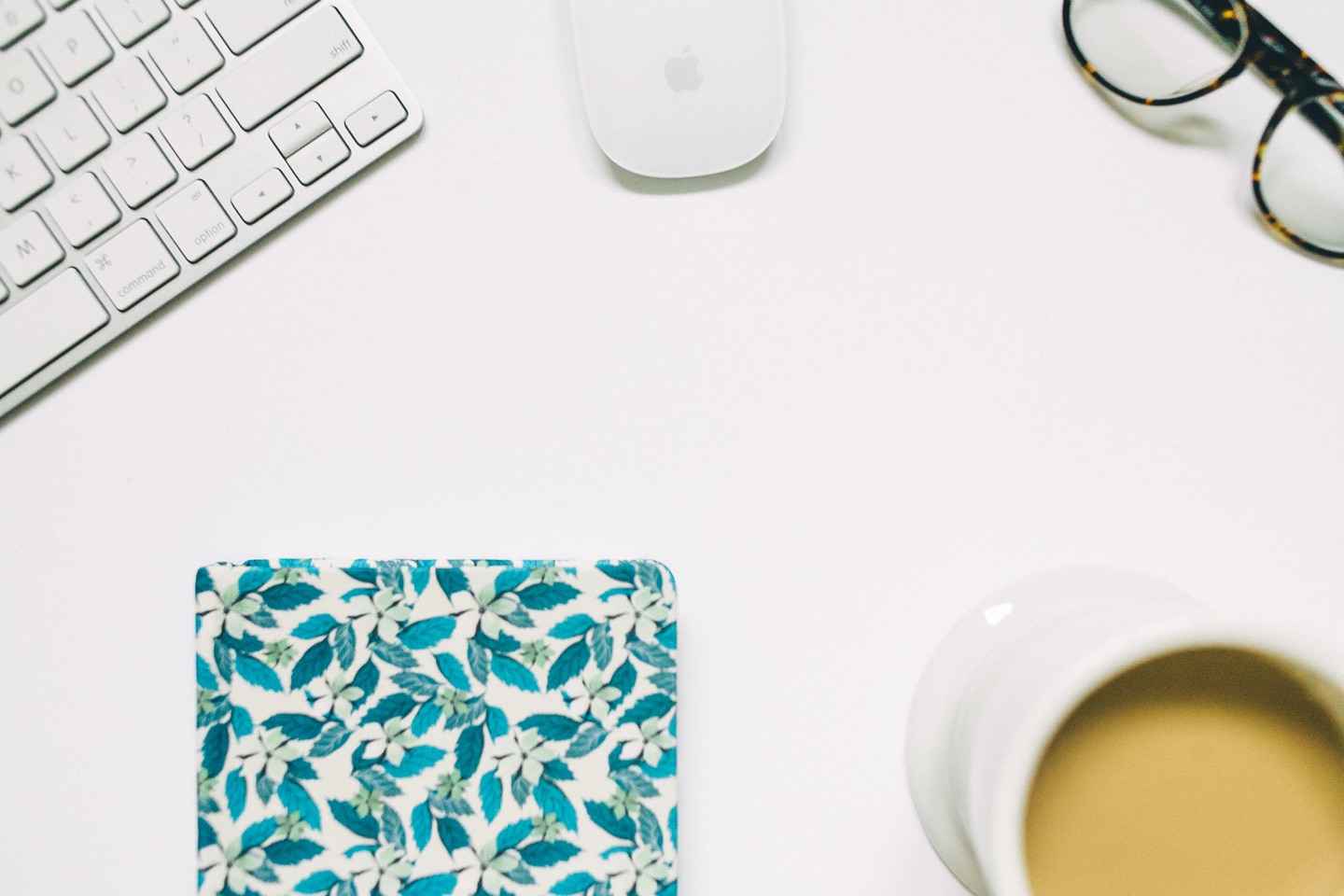 What the heck a media kit is
You know you need one, but you're not sure what's involved for your specific business. We've got you covered!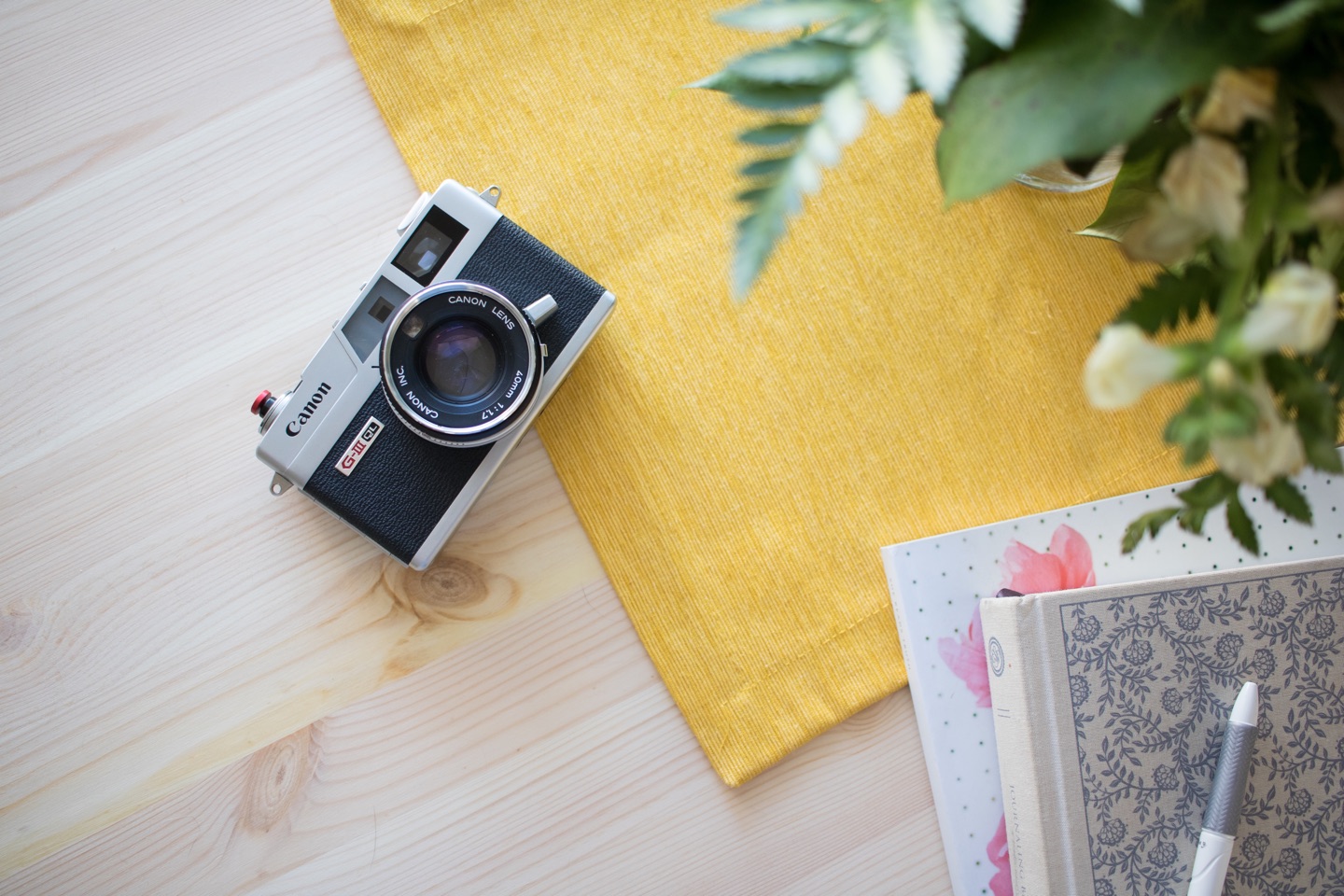 Why is a media kit important to your business
Why a media kit is relevant for your business and how to use it.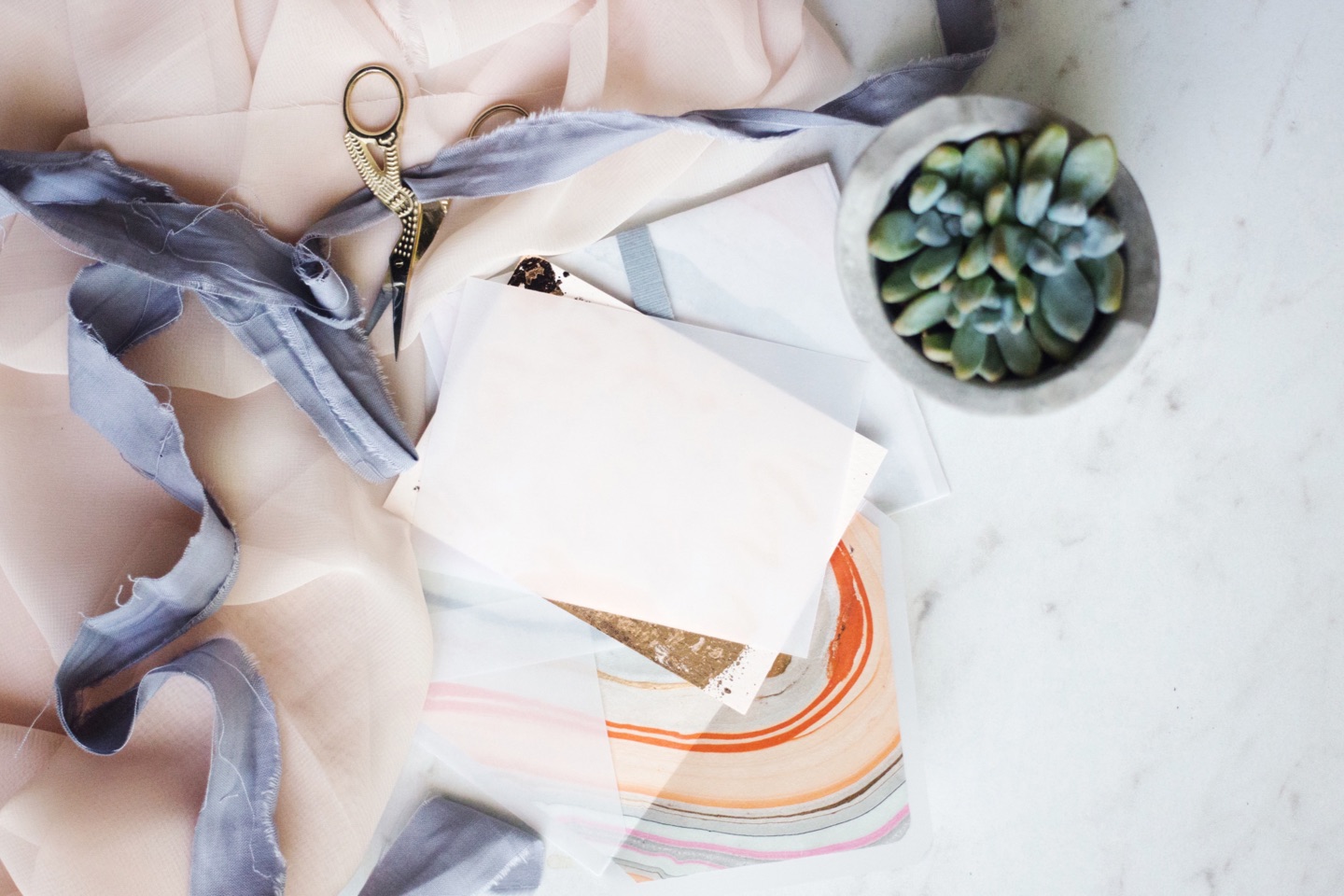 How to make your own
With these videos, worksheets, and tons of information, making a media kit that converts will be a breeze!
What are people saying about this workshop?
​"Lexie Smith was incredibly knowledgeable and she offers concrete actual actions that a business could implement immediately. She moves quickly, provides a ton of value and it's clear why she's an expert in her field. I highly recommend her workshop. It's the best virtual workshop I've attended all year."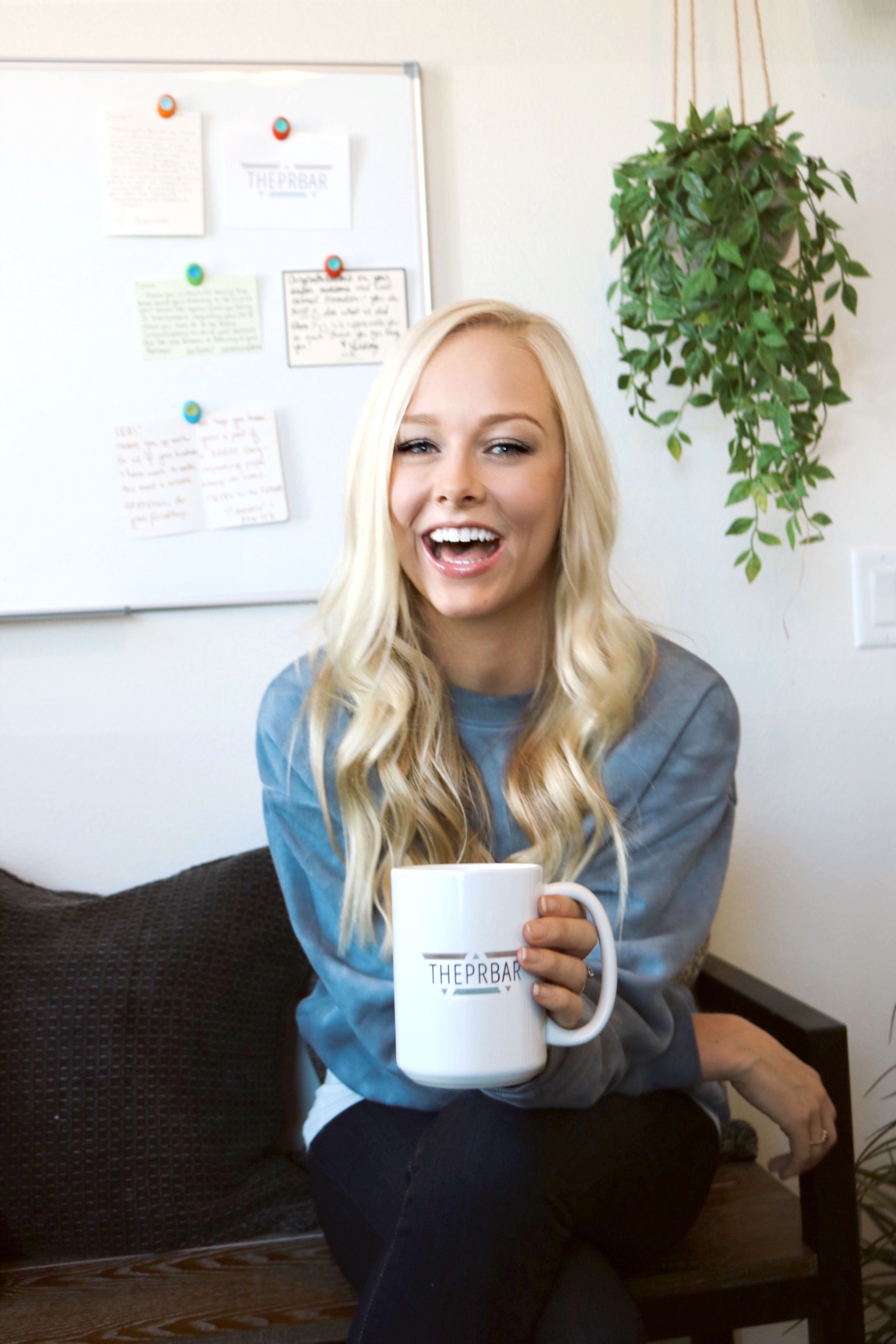 Meet Lexie Smith, CEO of THEPRBAR inc.
From winning Shark Tank brands, to some of Inc. Magazine's Fastest-Growing Companies in America, Lexie Smith, Founder of THEPRBAR inc., has helped countless companies and entrepreneurs gain accelerated success through the world of Public Relations.
With more than 10 years of PR and Marketing experience, serving most recently as a VP of a high 8-figure industry disruptor, Smith has been recognized as top "20 in their 20s", "Brilliant PR Experts under 30", and "Female Entrepreneurs to Watch in 2020".
Her clients have been featured on and in outlets such as Forbes, Vogue, Oprah, Inc., Shark Tank, Elle, Cosmopolitan, Entrepreneur, CNN, The LA Times, Shape, The Huffington Post, Wired...and many, many more.
In 2019, Lexie Founded THEPRBAR inc. to establish a fun and inspiring brand that empowers entrepreneurs and small business owners to increase their revenue, impact, and influence with PR.
Why not get all of the District Bliss courses for FREE?!
increased visibility
access to our experts
authentic, fun networking opportunities
resources
... and so.much.more! All in an actively engaged, supportive community
That's over $5,000 worth of business-building benefits for less than your daily coffee!