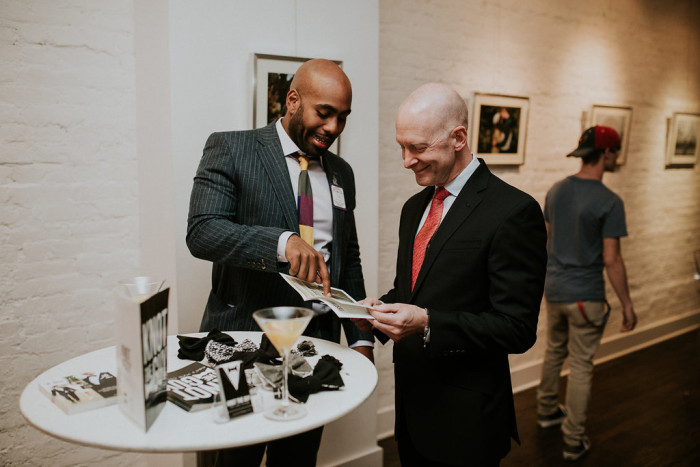 Work Smarter, Not Harder
Stop spinning your wheels! Your time is extremely valuable. Every minute you waste on something you don't need to be doing is like throwing money down the drain.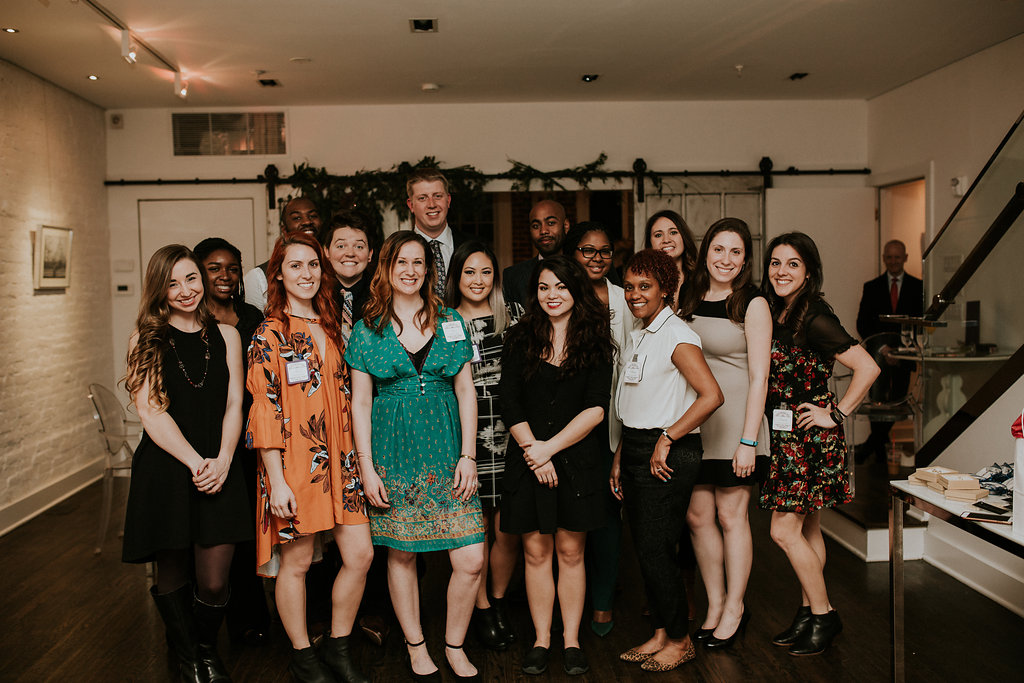 Create Authentic Connections
We are craving authenticity and connections. Build your community so that your people will be there to support you every step of the way!
Build an Empire
Own your inner CEO! Don't hide behind "founder" — you are the owner of your business and you deserve to live like the brilliant person you are!
If you are a...
Business owner who is ready to start the new year off strong

CEO who wants to work smarter, not harder

Person who hates networking, but knows its value

Founder who knows they need to invest in their businesses to stay relevant

Entrepreneur who wants to find their people so they can build an empire with

ease

! 
Then, this is for YOU!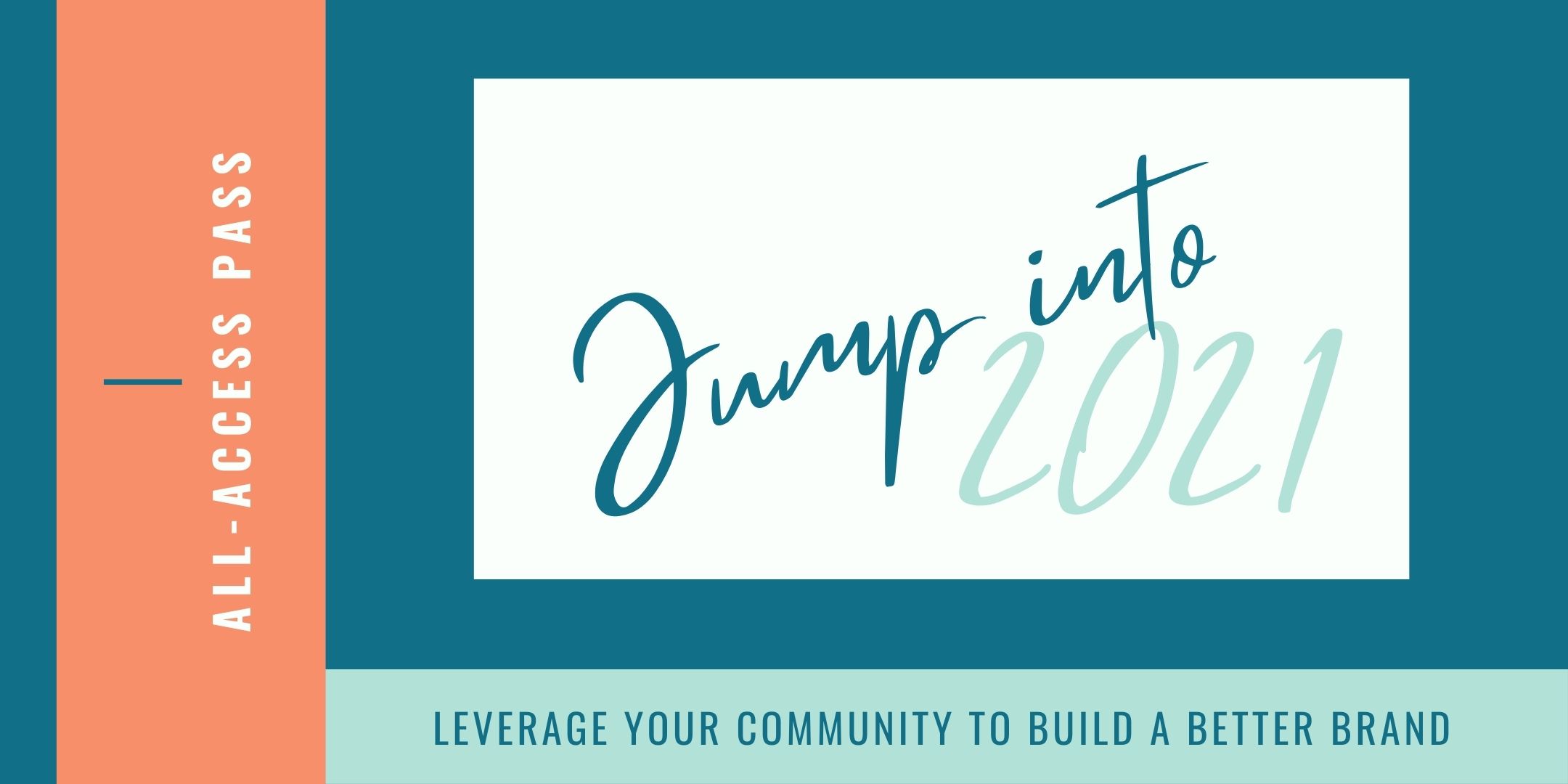 Are you ready to take the leap?
2020 was crazy.
We distanced, we pivoted, we laughed, we cried; our wills were tested, but we made it through.
So, who else is ready to JUMP into 2021, surrounded by your people, with a strong support system in place, and able to do all the fun things we missed out on in 2020 — all while building an empire with time to spare?! 🙋
What people are saying about District Bliss...
"I was going to several networking events weekly, then Covid-19 hit and those all dried up! Through District Bliss, I found an invaluable opportunity to meet a huge group of people, regularly, who share their knowledge and ask for my expert opinion in return. I have found not only clients but also an audience that values what I do. Being a member has been a lifeline during this crisis that I am so glad to have!"
— Kristina Kury, CEO of Sprout Creative and Podcaster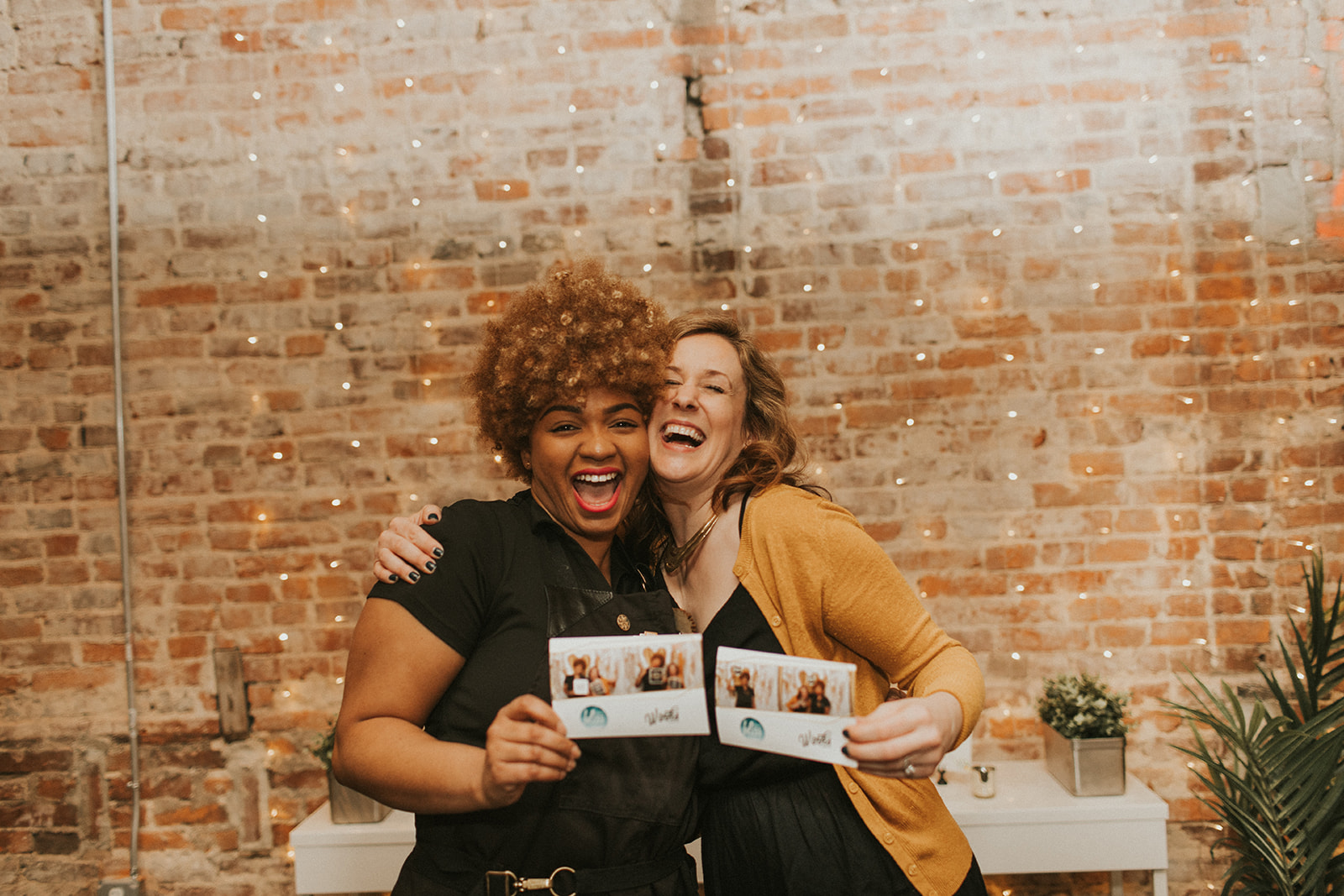 "After ONE event, I booked three new clients and have continued to book new clients at each subsequent event! Because District Bliss makes the events so warm, engaging and welcoming, that awkward networking ice is broken right away and business owners can immediately connect with perfect-match, top paying, high integrity, fun customers. You won't find this at other events. With the top-tier sponsoring opportunity, we are truly thrilled and have found a comfortable, monetizing networking hub — couldn't be happier!" — Melissa McFarlane, CEO of Creative Successful Entrepreneurs