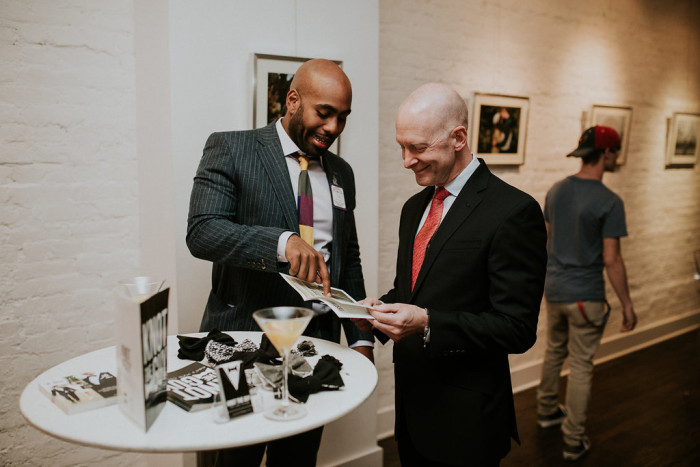 Work Smarter, Not Harder
Stop spinning your wheels! Your time is extremely valuable. Every minute you waste on something you don't need to be doing is like throwing money down the drain.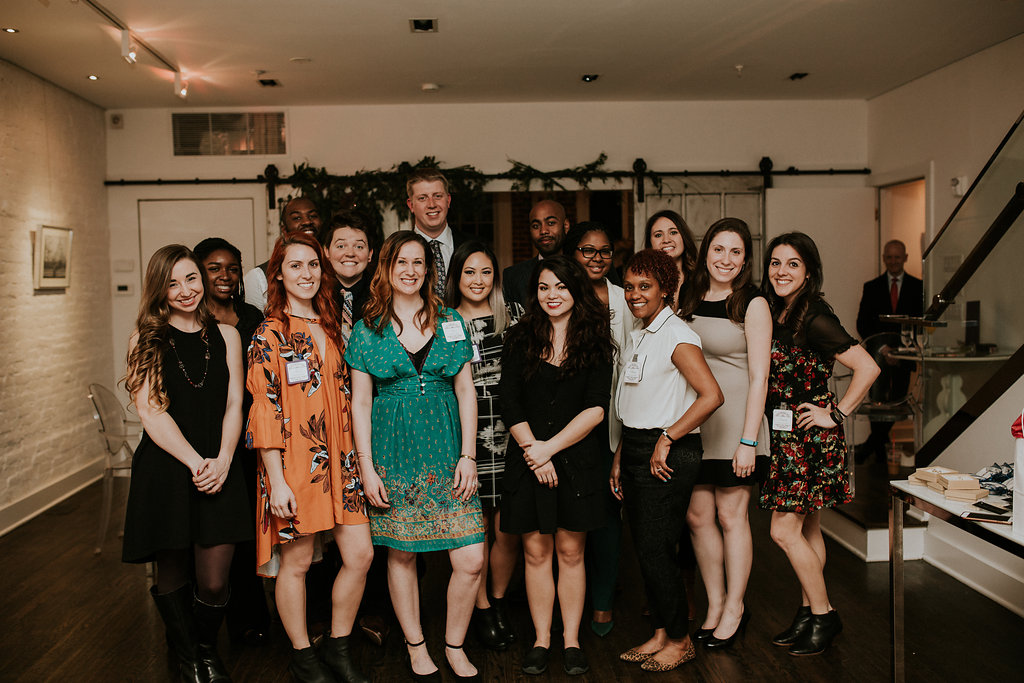 Create Authentic Connections
We are craving authenticity and connections. Build your community so that your people will be there to support you every step of the way!
Build an Empire
Own your inner CEO! Don't hide behind "founder" — you are the owner of your business and you deserve to live like the brilliant person you are!
Psstttt....
RSVP for the summit here.
If you are a...
Business owner who is ready to start the new year off strong

CEO who wants to work smarter, not harder

Person who hates networking, but knows its value

Founder who knows they need to invest in their businesses to stay relevant

Entrepreneur who wants to find their people so they can build an empire with

ease

! 
Then, this is for YOU!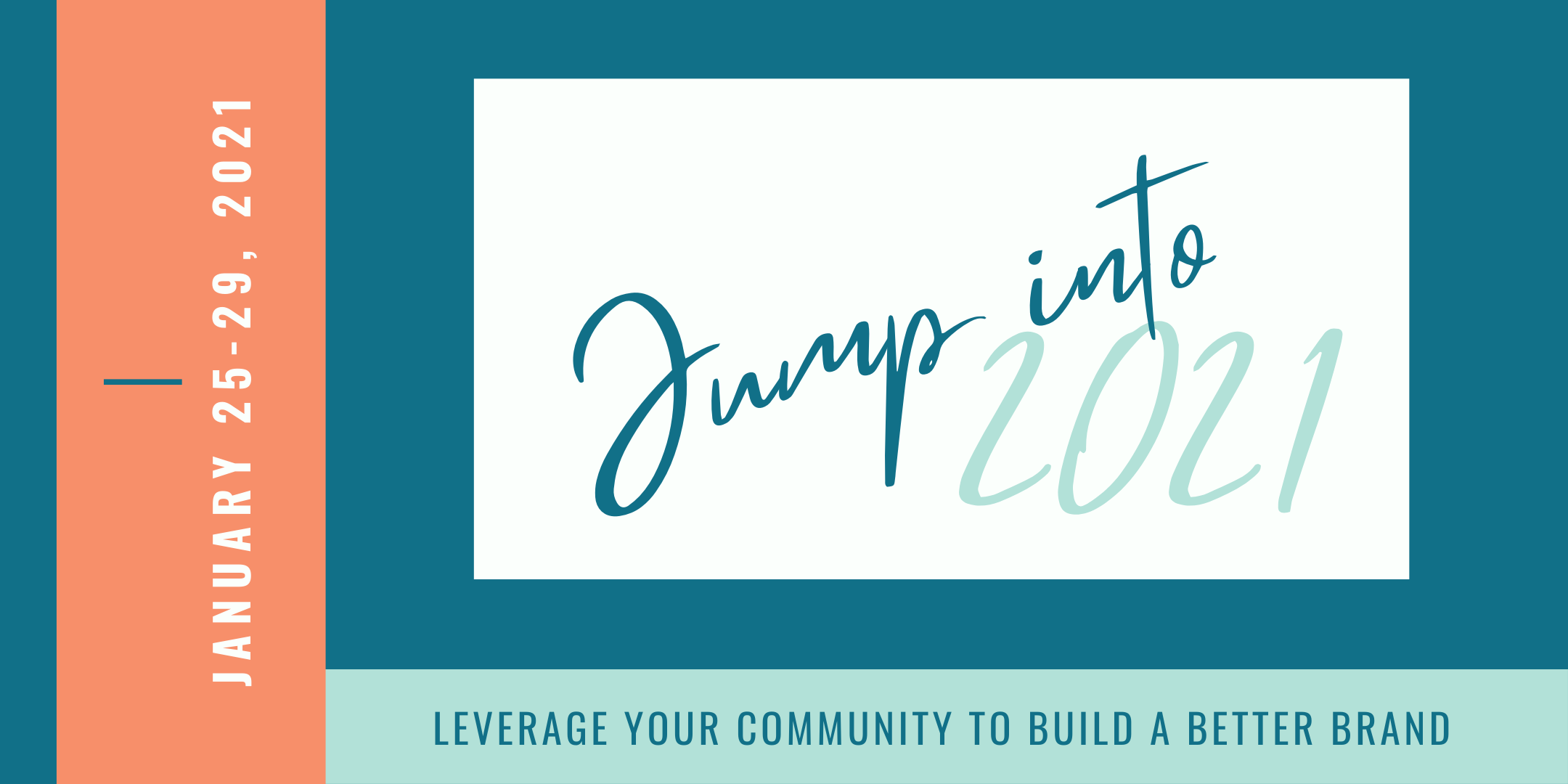 Are you ready to take the leap?
2020 was crazy.
We distanced, we pivoted, we laughed, we cried; our wills were tested, but we made it through.
So, who else is ready to JUMP into 2021, surrounded by your people, with a strong support system in place, and able to do all the fun things we missed out on in 2020 — all while building an empire with time to spare?! 🙋
What people are saying about District Bliss...
"I was going to several networking events weekly, then Covid-19 hit and those all dried up! Through District Bliss, I found an invaluable opportunity to meet a huge group of people, regularly, who share their knowledge and ask for my expert opinion in return. I have found not only clients but also an audience that values what I do. Being a member has been a lifeline during this crisis that I am so glad to have!"
— Kristina Kury, CEO of Sprout Creative and Podcaster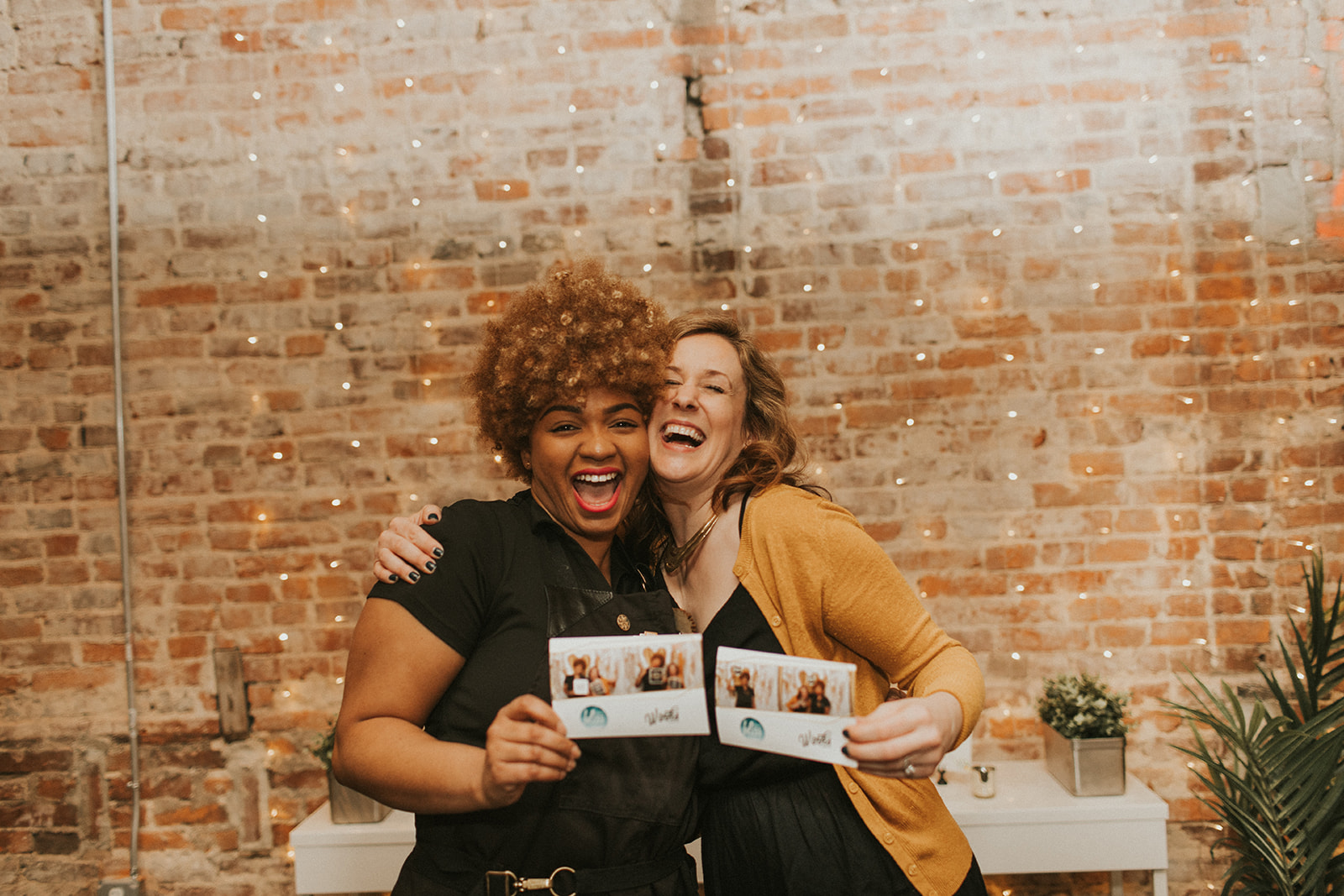 The All-Access Pass includes presentation replays, including...
Day 1 Presentations
Find Your People: How to Curate a Community to Build Your Business with Ease with Sara Alepin
Before You Walk Out the Virtual Door, Here's What You Need to Do…

 with Kristina Kury

Engaging a Podcast Audience and Converting them into a Community using Social Media

 with Devin Brinkley
Day 2 Presentations
Strategic Generosity: How to Give to Get

with Emily Merrell

How to Develop a Sales Process Based on Your Authentic Selling Style

with Roshni Baronia

Uncomplicate Your Marketing with 

Doreen Vanderhart

Accessing and Engaging a Community Using Podcasts and Social Media

 with Sasha Willis, Erin Perkins, Maddie Johnson, and Sara Alepin
Day 3 Presentations
Creating Flow 2.0: 6 Tips to Remain Creative While Implementing Effective Systems with Casey Renae
Kittens & Sharks: How Being YOU is Your Best Marketing Strategy

with Helen Tremethick

Build Your List NOW! Build a List of Followers. Get Heard. Prosper.

 with Melissa McFarlane

The Organic Growth Formula: How to Increase Your Impact, Influence, and Revenue Organically

 with Lexie Smith
Day 4 Presentations
The 4 P's of Business and the Hierarchy of a Profitable Business

 with DeDee Cai

Podcasting for Premium Leads

 with Coach Chris
Day 5 Presentations
Building Your Personal Brand

 with Maddie Johnson

Build Your Inner Board of Directors: Using Imaginal Wisdom for Confidence and Ease in Your Business

 with Kelly Carlin

I've Done The Networking: Now What?

with Kristina Kury

Keynote: Continuing To Nurture Your New Connections and Creating Your Community

 with Sara Alepin


And, bonus events, like...
Day 1
Virtual Co-Working / Accountability Buddy Meet-up
Day 2
Virtual Co-Working / Accountability Buddy Meet-up

Panel: Accessing and Engaging a Community Using Podcasts and Social Media  with Sasha Willis, Erin Perkins, Maddie Johnson, and Sara Alepin
Day 3
District Bliss Roundtable: An Entrepreneurial Mastermind
Day 4
Virtual Co-Working or Accountability Buddy Meet-up

Game night! with Hot Red Carpet and DJ Black Rabbit
PLUS...
1-month Premium Membership

with District Bliss

1-month free to the Social Media Toolbox Membership

with Knap Creative

Growing and Sustaining and Creative Business Course

with Creative Successful Entrepreneurs and District Bliss

3-Month Monthly Pollinator Sessions

with Sprout Creative

Personal Sales Planner for Solopreneurs

with RB Consulting

Fuck Your Elevator Pitch

with Helen Tremethick

60-Day Pod Coaching Membership

(February 1 - March 31) with Fit to Profit

The Five Most Important Tools of Entrepreneurship

with Six Degrees Society

Systems and Flow: The Crash Course

with Snipes Design Agency

Access to one Happy Hour Event - Live Pitch Workshop + Networking

with THEPRBAR inc.

How to Build a Media Kit Course

with THEPRBAR inc. and District Bliss

Creating Ways to Pull People into Your IG Gravity

with Creative Gravity

Incorporate Authentic Activism Into Your Brand

Course with Creations By Sasha and District Bliss

Become a Transcription Pro Course

with Mabely Q
"After ONE event, I booked three new clients and have continued to book new clients at each subsequent event! Because District Bliss makes the events so warm, engaging and welcoming, that awkward networking ice is broken right away and business owners can immediately connect with perfect-match, top paying, high integrity, fun customers. You won't find this at other events. With the top-tier sponsoring opportunity, we are truly thrilled and have found a comfortable, monetizing networking hub — couldn't be happier!" — Melissa McFarlane, CEO of Creative Successful Entrepreneurs